Magnolia Grand Independent Living
Located in the sunny city of Riverside, California, just an hour outside Los Angeles, Magnolia Grand is an independent living retirement community named for its fantastic location beside the Santa Ana River. It's a senior living community that is exactly as its name suggests — grand.
Special savings available for a limited time*
Address + Phone
8537 Magnolia Ave.
Riverside,
CA
92504
Phone: 951-363-2652
Living Options
Independent Retirement Living
Guest Suites
Featured Amenities
Elegant Dining Room & Bistro
Fitness Center
Billiard Room
Beauty Salon/Spa
Where Life Is Truly Grand.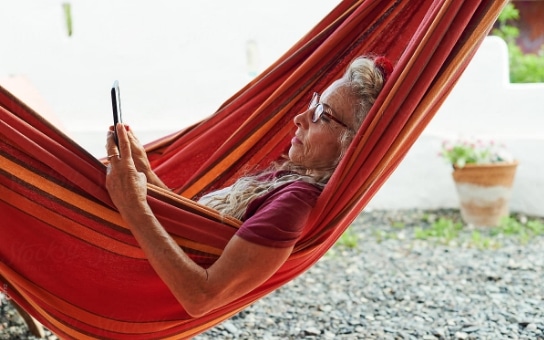 Independent Living
In our Riverside, California, senior living community, discover a lifestyle designed to enhance and preserve independence. We take care of the headaches that come with homeownership like maintenance, cleaning, meals, yardwork and repair.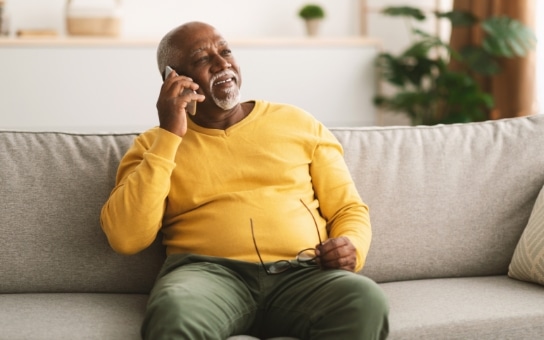 Guest Suites
For overnight visitors, Magnolia Grand has guest suites.
---
Magnolia Grand … our difference.
Personalized experiences make all the difference at Magnolia Grand. From your favorite cabernet to your favorite dessert, the team at our Riverside, CA, community caters to you and your preferences.
Magnolia Grand has it all. A comfortable feeling of home. An engaging daily itinerary chock full of activities and entertainment. Interesting programs that promote brain health. Amenities that add convenience to everyday life. Services that pamper. A team who knows — and gets — you.
With a focus on maintaining independence, Magnolia Grand provides every opportunity to live well — really well. But sometimes the smallest things make the biggest difference. A greeting delivered with a smile. Listening with enthusiasm. Anticipating needs and responding appropriately. Celebrating individuality. Respecting differences.
It's all here. But don't take our word for it…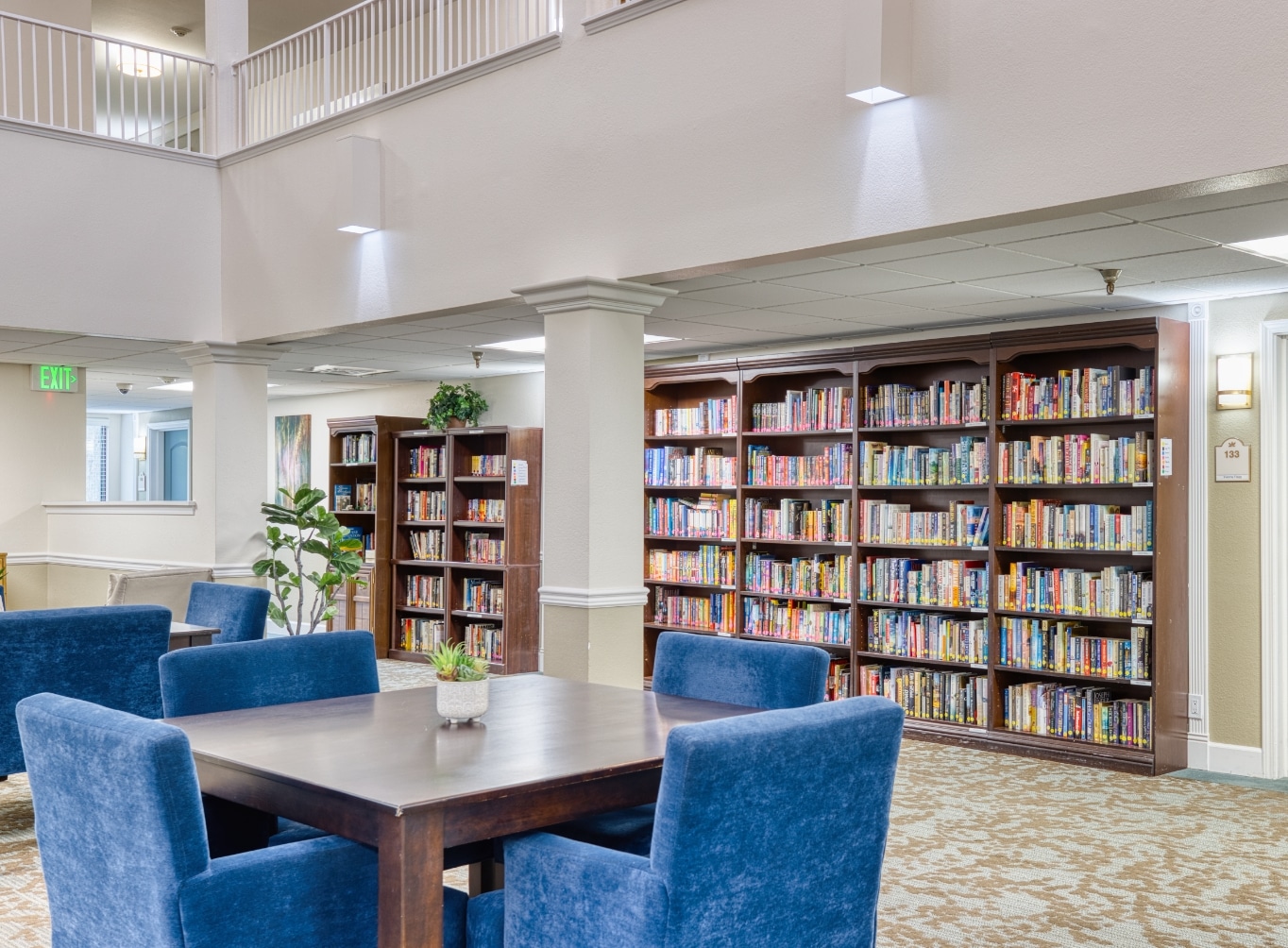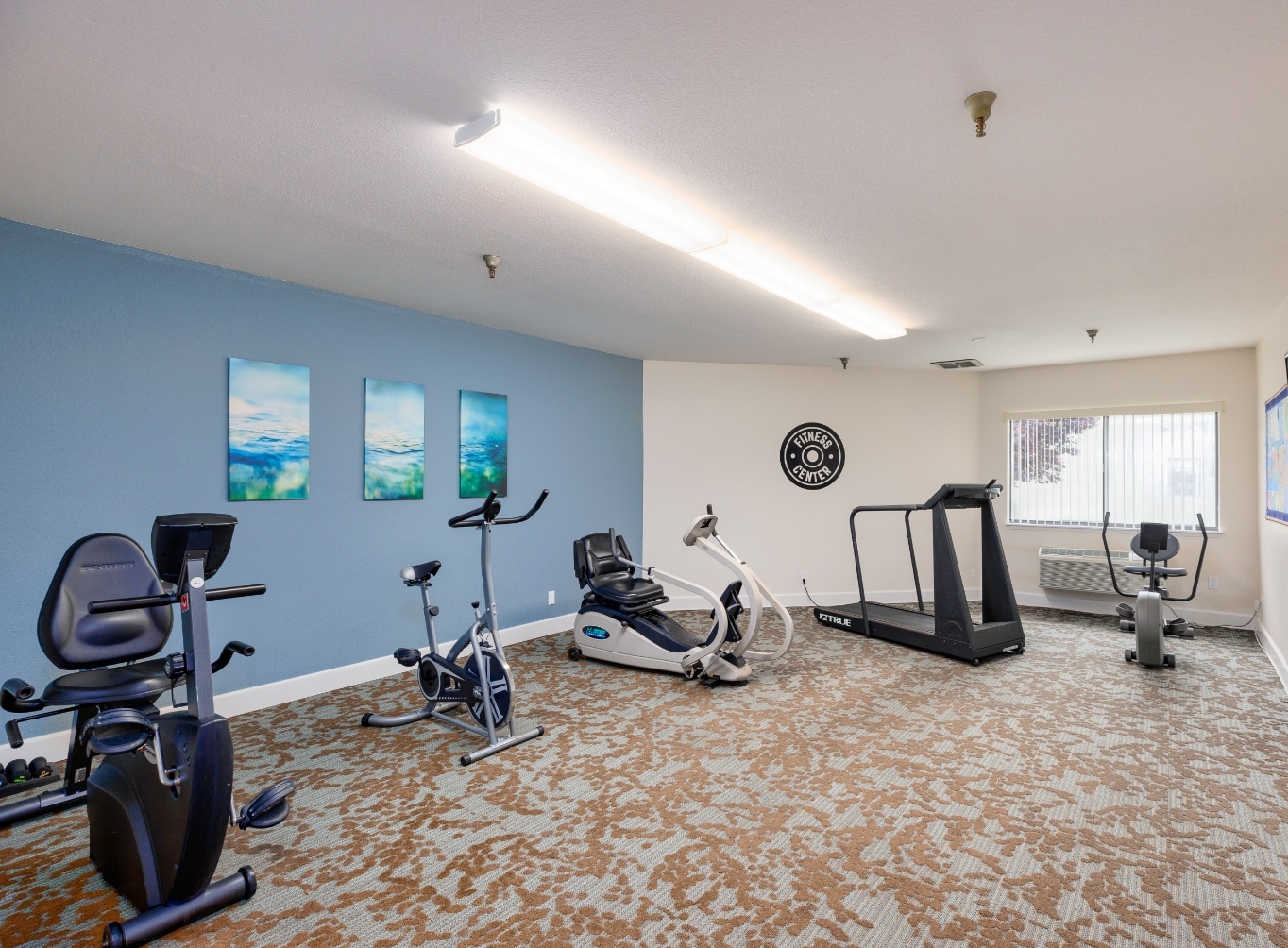 Our residents weigh in.
"I'm so glad we chose a Cascade Living Group community."
---
A Day in the Life.
Life at Magnolia Grand means living grand each day, whatever individual abilities or interests may be. It's a place where each day brings new opportunities to enhance physical, social, emotional and spiritual well-being.
Dining at Magnolia Grand.
---
What's Near Our Riverside Senior Living Community.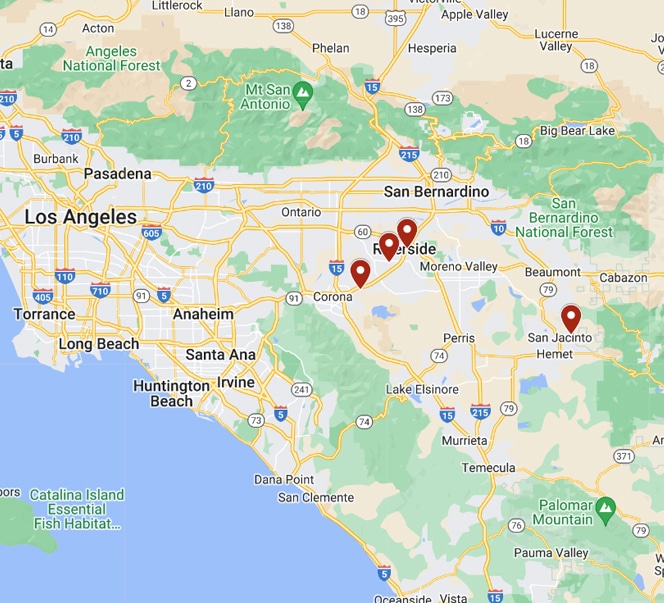 Magnolia Bird Farm
12200 Magnolia Ave.
Riverside, CA 92503
Soboba Casino
22777 Soboba Road
San Jacinto, CA 92583
Riverside Art Museum
3425 MIssion Inn Ave.
Riverside, CA 92504
Janet Goeske Senior Center
5257 Sierra St.
Riverside, CA 92504
Floor Plans
Size up your living space with a well-appointed studio or one- or two-bedroom senior apartment in Riverside. Each one is designed for the way today's seniors want to live. All have kitchenettes. Ranging in sizes and designs, there's something for every taste, need and budget. No matter which apartment or studio is best for you, count on a world of amenities and services, opportunities and excitement just steps outside your apartment door.
Take a Virtual Tour of Magnolia Grand Senior Living
Reserve your apartment by December 31 and lock in 2023 rates. Call now!
What is the true cost of living at Magnolia Grand?
Meals, check. Social life, check. Maintenance, housekeeping, check, check. When you factor in everything covered in the pricing of our Riverside-area community and compare it to the cost of remaining at home, you'll discover the real value of independent senior living and find a cost-effective option that's designed to enhance life in every way.
---
Meet our team.
Everyone at Magnolia Grand loves what they do — and it shows. From our housekeeping and maintenance teams to our life enrichment team, our associates enjoy a sense of real empowerment. They know the residents best, so the leadership team listens to and learns from them. While every associate is committed to resident satisfaction, comfort, safety and happiness, it's our hands-on team that creates the genuine feeling of community — and family — found at Magnolia Grand. It's truly a community where everyone cares for and about one another — and it all starts with our associates. We invite you to get to know them.
Care Team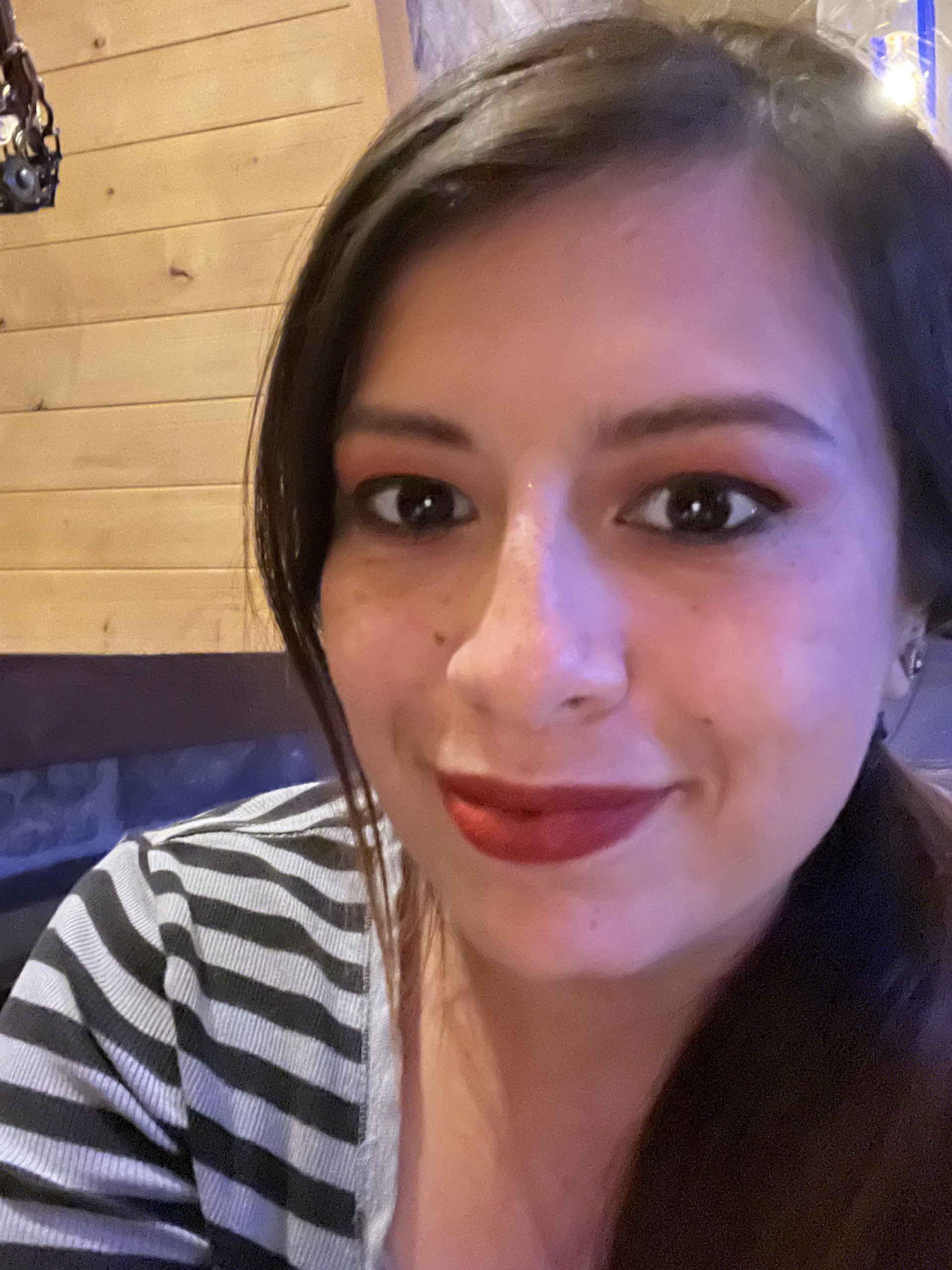 Vanessa Vargas
Dining Room Supervisor
Vanessa's 15-year history with Magnolia Grand has been special in many ways. She loves the relationships she's formed; two are extra special – her husband whom she met here 12 years ago, and her sister, who works here now!
Margie Sepulveda
Housekeeper
Margie is passionate about the well-being of others which is why she always takes the extra steps to ensure the community sparkles and shines. Making the residents smile is what inspires her.
Office Team
Robin Tait
Executive Director
A 30-year senior living veteran who has held a variety of positions, Robin says she loves the industry because of the lasting personal and professional relationships she makes.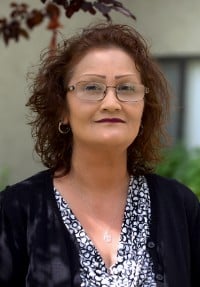 Josie Perez
Business Office Manager 
osie started as Housekeeping Supervisor and has worked up to Business Office Manager. While her real job is to oversee the financial and HR aspects of Magnolia Glen, residents know her as the House Card Shark!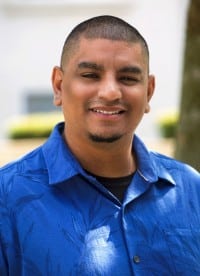 Erick Gochez
Life Enrichment Director 
From parties, socials, and woodworking classes to casino trips, karaoke nights, wine tastings and happy hours, Erick (also a DJ) is passionate about coming up with new ways to keep residents engaged.
Miguel Vasquez
Executive Chef 
Miquel creates delicious (and healthy) entrees and desserts for our residents – always with a smile. He says, creating happy times and great memories through the dining experiences we offer is his top priority!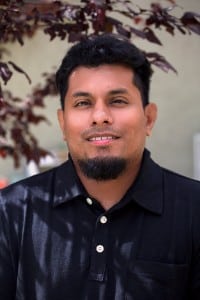 Carlos Villalobos
Plant Operations Director
Carlos directs our plant ops team but enjoys being hands on. You'll always see him throughout the building making sure our community (his home away from home) is safe and clean for our residents.
Discover more Alzheimer's & Dementia Insights
Get in Touch.
It would be our pleasure to talk to you about our senior living community in Dallas, OR, and how we may be of service.
Special savings available for a limited time * — call now to speak with an advisor!
* Limited availability. Some restrictions apply.
Our Health and Safety Promise
Protecting our residents and team is a priority.
Here's how we do it.