Sierra Place Senior Living
Only 40 minutes from Lake Tahoe, Sierra Place Senior Living, in Carson City, NV, is right at the base of the Sierra Nevada Mountains. Nestled on a quiet residential street, along the edge of one of the area's prettiest golf courses, Sierra Place offers vibrant assisted living in what might be the perfect spot to call home.
With mountain views from every window, lovely courtyards, an oversized patio and winding walkways, the parklike setting evokes a sense of peacefulness the moment you arrive.
Address + Phone
1111 W. College Parkway
Carson City,
NV
89703
Phone: 775-841-4111
Living Options
Assisted Living
Respite Care
Featured Amenities
Fitness Center
Sunrooms
Library
A Premier Assisted Living Community.
Our senior living community in Carson City offers supportive assisted living and short-term respite care.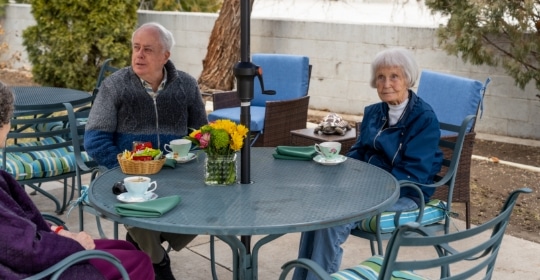 Assisted Living
With more time, more engagement, and a lot of friendly support, residents can live fully and happily while enjoying everything the community and a desired Carson City location have to offer.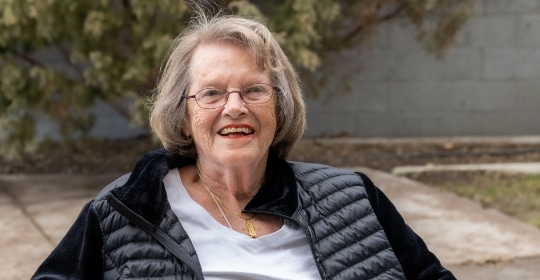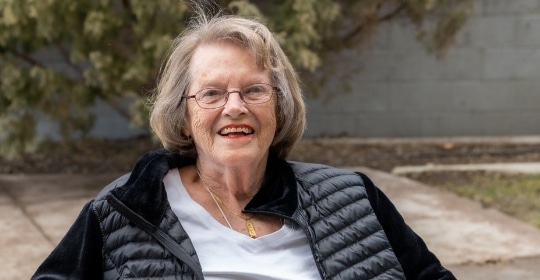 Respite Care
Respite care — or short-term stays — is designed for those caring for aging loved ones who may be going on vacation or who may simply need a temporary respite from caregiving.
---
Sierra Place Assisted Living … our difference.
Personalized experiences make all the difference at Sierra Place Senior Living. From learning your favorite TV show to knowing your oldest grandchild's name to making sure you wear your lucky shirt when you work the slots, our Carson City, NV, assisted living community caters to you and your special preferences.
With a focus on maintaining — and enhancing — independence, there is every opportunity to live the lifestyle you want at Sierra Place Senior Living. Enjoy a comfortable feeling of home … a busy social calendar filled with fun activities and entertainment. Programs that encourage activity, engagement and thought. Services that add convenience to everyday life. A helping hand with life's daily tasks available 24/7.
Here, our residents say that sometimes the smallest things make the biggest difference … like a warm hello delivered with a smile. Caregivers who listen with enthusiasm, anticipate needs and respond appropriately. A culture that celebrates individuality and respects differences.
It's all here. But don't take our word for it…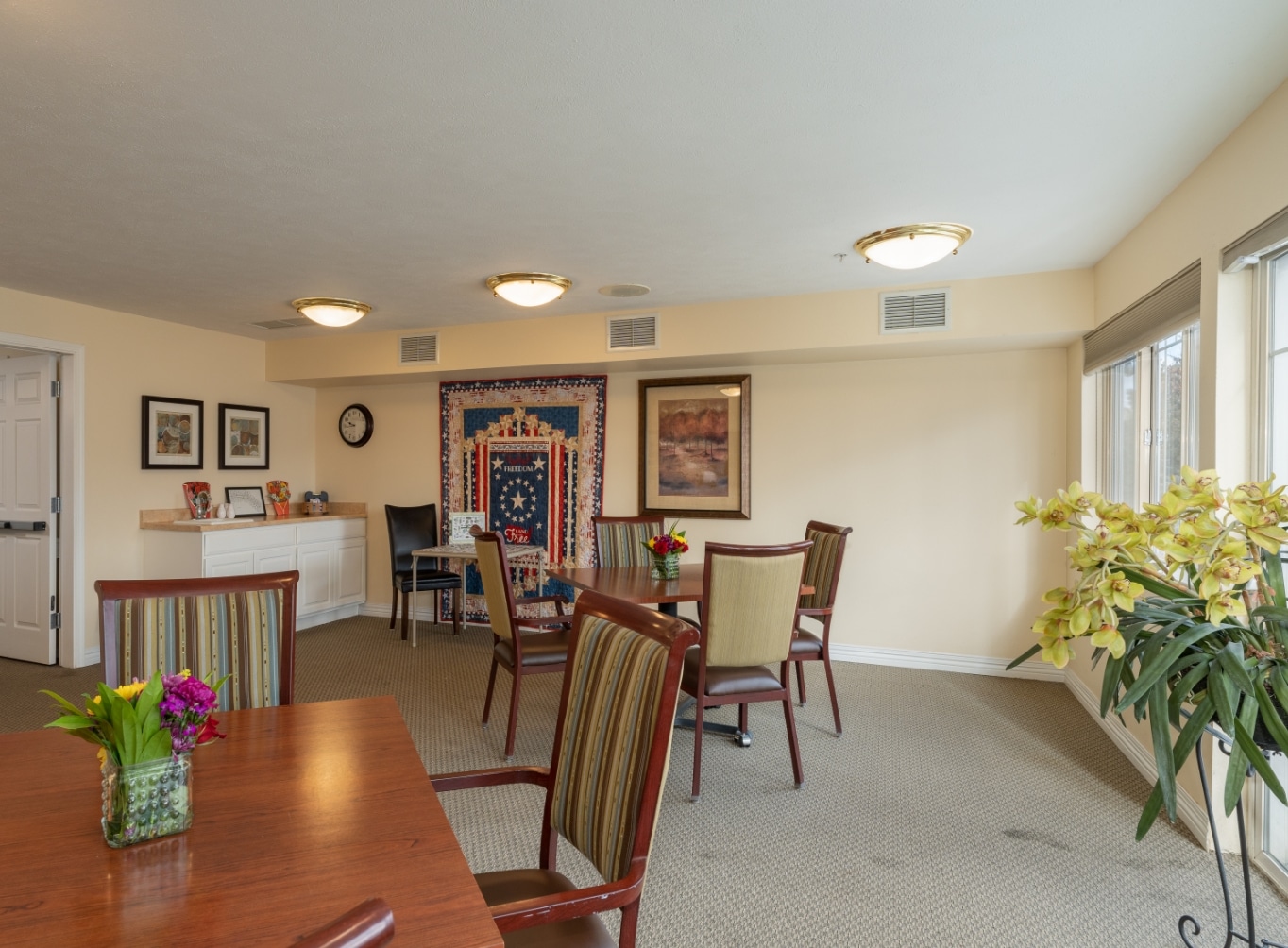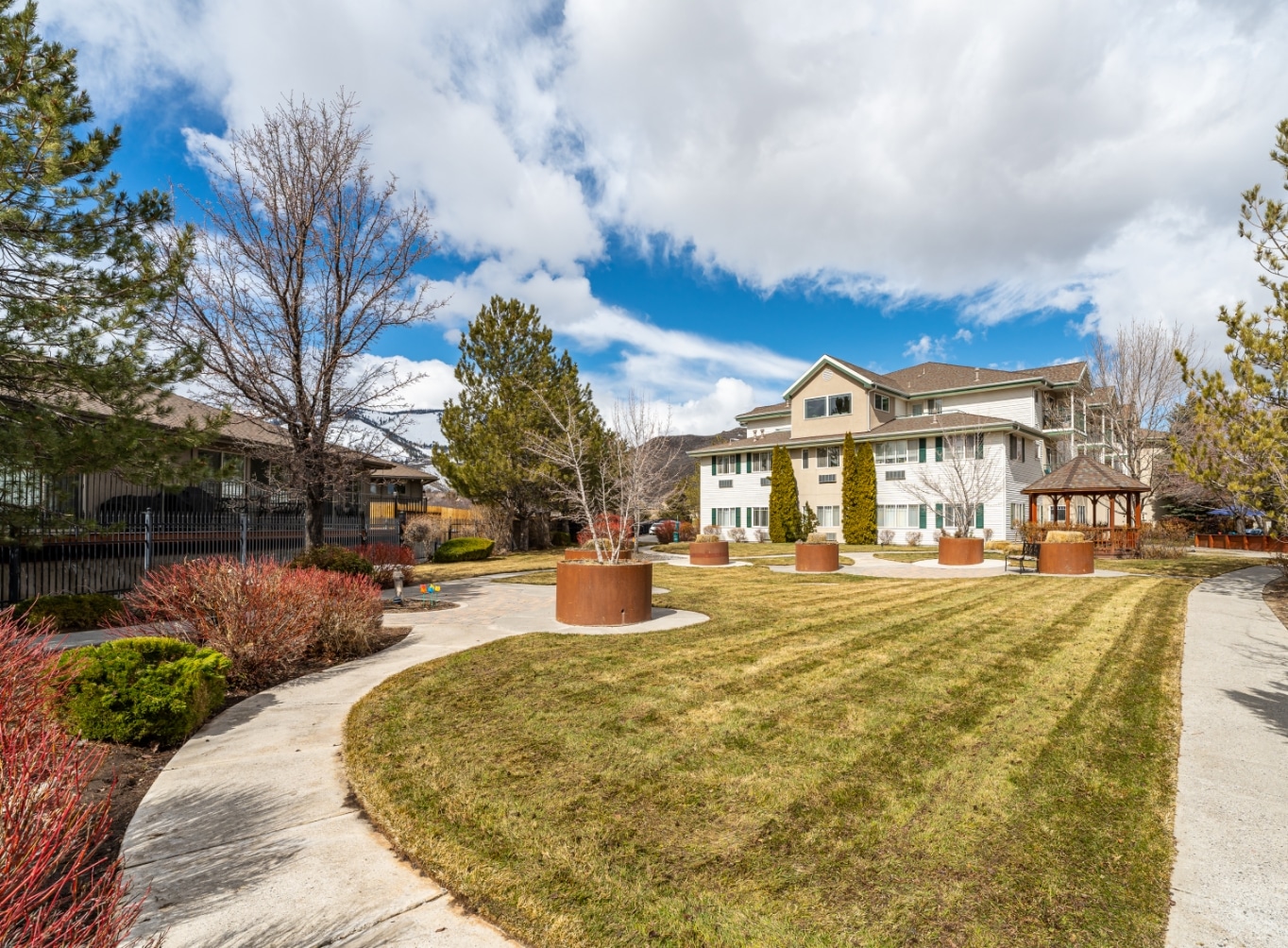 Our residents weigh in.
"Sierra Place has become an extension of home, not only for our mom, but for our entire family. Here she is special, loved, cared for, and safe. Sierra Place has helped her regain her independence and rediscover the joy of life. Sierra Place management, staff and residents have become family."
---
A Day in the Life.
Dining at Sierra Place.
---
What's Near Our Carson City Senior Living Community.
Nevada State Museum
600 N. Carson Street
Carson City, NV 89701
Nevada State Railroad Museum
2180 S. Carson St.
Carson City, NV 89701
Casino Fandango
3800 S. Carson St.
Carson City, NV 89701
Washoe Lake State Park
4855 Eastlake Blvd.
New Washoe City, NV 89704
Kit Carson Trail
Carson City Historic Center
Carson City, NV 89701
As a capital city, Carson City offers many ways to celebrate the area's rich western history, including a multitude of attractions, museums and places to visit. Virginia City, Lake Tahoe and Reno are all easy day trips for our team to organize and the residents to enjoy!
Floor Plans
Take a Virtual Tour of Sierra Place Senior Living
Move in by December 31 and lock in 2023 rates before the new year*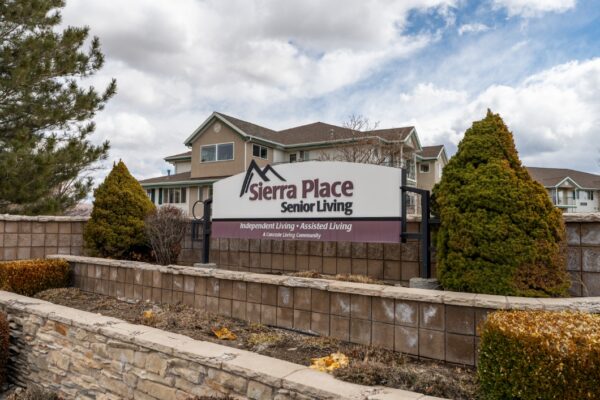 What is the true cost of living at Sierra Place?
When you factor in everything covered in the pricing at our assisted living community and compare it to the cost of remaining at home, you'll discover the real value of senior living and find a cost-effective option that's designed to enhance your independence — and happiness.
---
Meet our team.
From our dining team to our care partners to our maintenance crew, our hands-on team enjoys a sense of real empowerment. They know the residents best, so the leadership team listens to and learns from them. Our associates love what they do, and it shows in the genuine feeling of community — and family — found at Sierra Place Senior Living. It's truly a community where everyone cares for and about one another — and it all starts with our care associates. Get to know them.
Care Team
Tori Molyn
Med Tech
Tori loves helping people and says the best part of each day is listening to the residents' stories and learning about their interesting lives. She says making residents smile and laugh makes her day complete.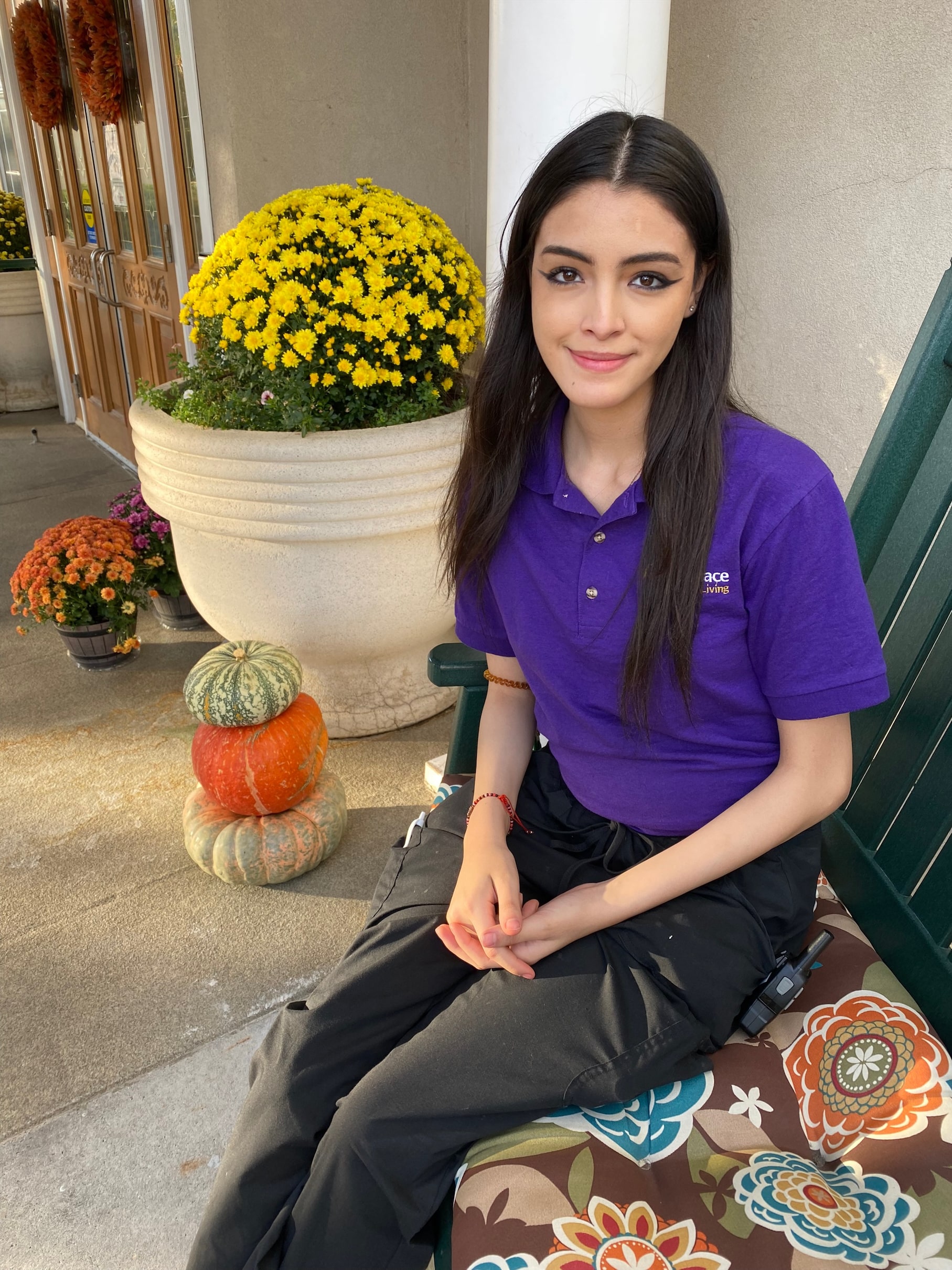 Samantha Diaz
Caregiver
Samantha helped care for her grandmother which is when she knew she wanted to have a career in caring for seniors. Now, she says she gets to care for her adopted grandparents. Her goal is to become licensed nurse.
Armando Vazquez
Cook
Armando loves everything about the job – from the people he makes smile every day, to the people he works with. He says his goal is to provide good service and provide residents with delicious, healthy meals.
Office Team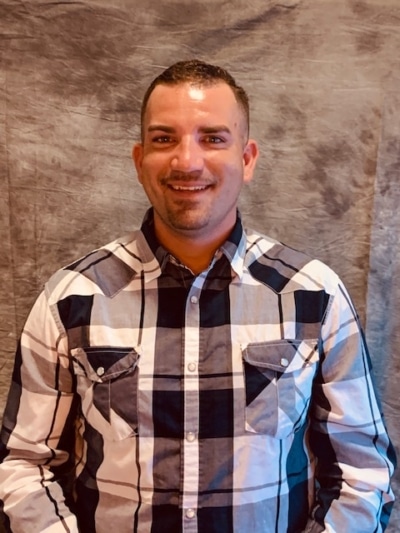 Christian Vella
Plant Operations Director
Christian started working in construction at a young age. He also has experience in property management and maintenance where he gained the knowledge and leadership skills that make him a perfect fit for his role.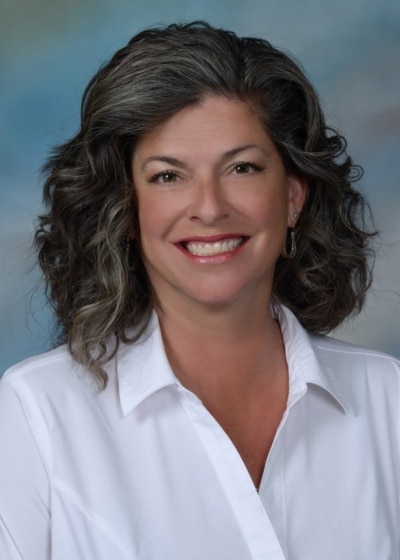 Chemane Rene Fine
Community Relations Director
Chemane has a Certificate in Gerontology from UNR Sanford Center for Aging, and truly enjoys discovering a family's needs, and helping their loved one's live life to the fullest. Chemane cared for her dad for 10 years until his passing in 2018. These experiences coupled with her passion for helping others make Chemane uniquely qualified to serve as a Community Relations Director.
Our Health and Safety Promise
Protecting our residents and team is a priority.
Here's how we do it.