Heritage Springs Assisted Living and Memory Care
With scenic views of the Red Rock Canyon and a location just 20 minutes from the Las Vegas Strip, Heritage Springs is situated in a terrific location for active senior living — the popular Summerlin area of Las Vegas, Nevada.
Special savings available for a limited time*
Address+ Phone
8720 W. Flamingo Road
Las Vegas,
NV
89147
Phone: 702-360-6023
Living Options
Assisted Living
Memory Care
Respite Care
Featured Amenities
Weekly entertainment
Fitness center
Landscaped courtyards
Spacious gathering areas
Our Living Options
Our senior living community in Summerlin offers supportive assisted living and high-quality memory care. This combination of senior lifestyles makes it possible for couples to remain close together even if their care needs are different.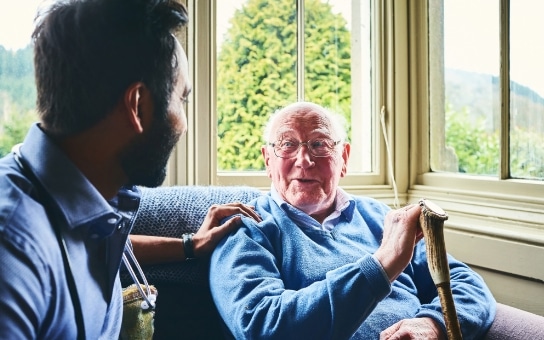 Assisted Living
Assisted Living — or supportive living as we like to call it — offers more time, needed support and a lot of pampering and personalized attention. This means residents can live fully and happily while enjoying everything the community and our desirable location have to offer.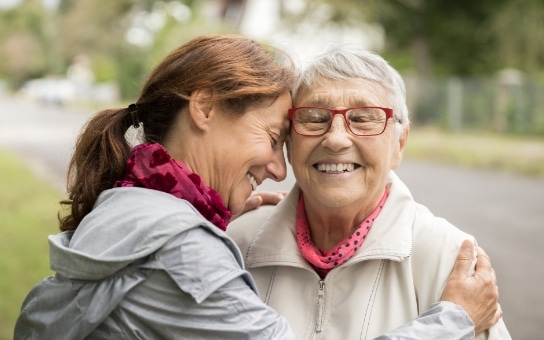 Memory Care
Specialized programming and support from an experienced team trained to understand all stages of memory loss help residents experience more meaningful moments and more fulfilling days.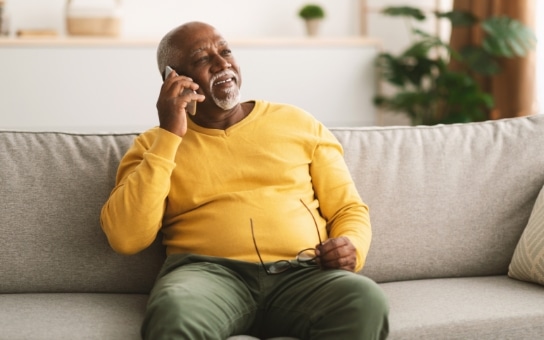 Respite Care
Respite care — or short-term stays — is a wonderful option for those caring for aging loved ones who may be going on vacation or who may simply need a temporary respite from caregiving.
---
Heritage Springs … our difference.
A feeling of home. An engaging social calendar filled with activities and entertainment. Programs that spark joy. Convenient amenities. Personalized care that sometimes means knowing a favorite birthday cake and other times means lending a helping hand with life's daily tasks.
With a focus on preserving — and enhancing — independence, there is every opportunity to live a fulfilling, fun life at Heritage Springs.
But sometimes the smallest things make the biggest difference. A warm greeting delivered with a smile. Listening with interest and enthusiasm. Anticipating needs and responding appropriately. Celebrating who you are today.
It's all here. But don't take our word for it…
Our residents weigh in.
"I'm so glad we chose a Cascade Living Group community."
---
A Day in the Life.
Dining at Heritage Springs
---
What's Near Our Las Vegas-Area Assisted Living Community.
Red Rock Canyon
1000 Scenic Loop Drive
Las Vegas, NV 89161
Las Vegas Ballpark
1650 S. Pavilion Center Drive
Las Vegas, NV 89035
Las Vegas Motor Speedway
7000 Las Vegas Blvd N.
Las Vegas, NV 89106
The Smith Center for the Performing Arts
361 Symphony Park Avenue
Las Vegas, NV 89106
Mirage Aquarium
3400 S. Las Vegas, Blvd.
Las Vegas, NV 89109
Botanical Garden at Spring's Preserve
333 S. Valley View Blvd.
Las Vegas, NV 89107
Floor Plans
Size up your living space with a well-appointed studio or one- or two-bedroom apartment. Each one is designed for the way today's seniors want to live. Ranging in sizes and designs, there's one perfect for every taste, need and budget. No matter which apartment or studio best meets your family's needs, a world of amenities and services, opportunities and excitement is just steps outside each apartment door. Residences feature kitchenettes and bathrooms.
Take a Virtual Tour of Heritage Springs
Reserve your apartment by December 31 and lock in 2023 rates. Call now!
What is the true cost of living at Heritage Springs?
Meals, check. Social life, check. Maintenance, housekeeping, check, check. Support when it's needed, check. When you factor in everything covered in the price of our community and compare it to the cost of remaining at home, you'll discover the real value of senior living at our Las Vegas community in the popular Summerlin area and find a cost-effective option that's designed to enhance life in every way.
---
Meet our team.
Everyone at Heritage Springs loves what they do — and it shows. From our culinary team to our care partners to our maintenance crew, our hands-on team enjoys a sense of real empowerment. They know the residents best, so the leadership team listens to and learns from them. While every associate is committed to resident comfort, safety, care and happiness, it's this hands-on team that creates the genuine feeling of community found here. It's truly a community where everyone cares for and about one another — and it all starts with our care associates. Get to know them.
Care Team
Kelly Lietzow
Reception
Interacting with residents and families … seeing them happy and smiling makes every day brighter for Kelly who says she loves working at Heritage Springs and can't imagine being anywhere else.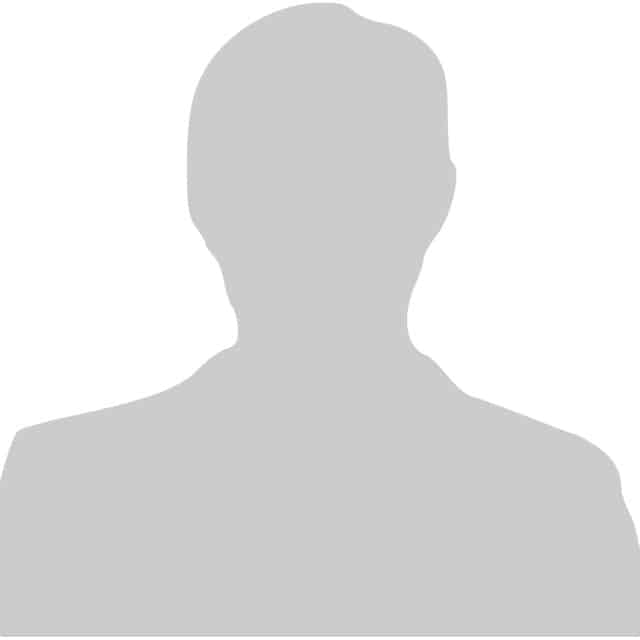 Shenika Cane
Care Associate
Shenika loves helping people and doing something that matters. Her kindness, empathy and compassion enriches our residents' lives – and our community's culture.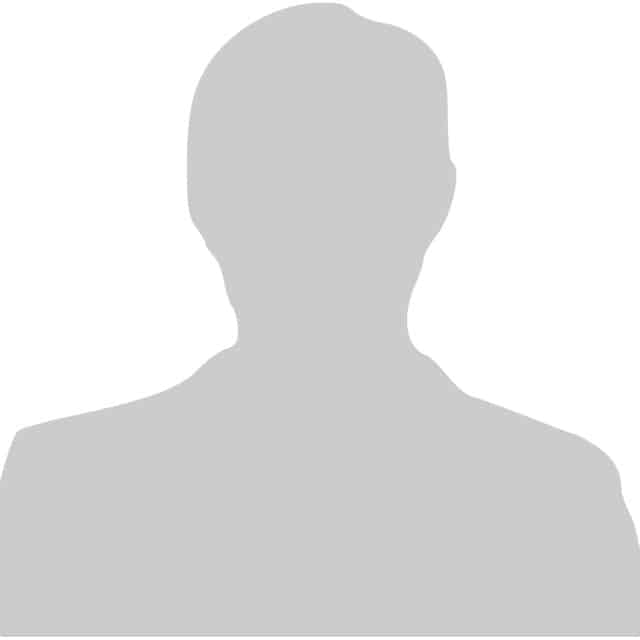 Ray Cardinoza
Cook
Passionate about healthy eating, Ray likes learning about the traditional foods residents grew up eating and enjoys introducing them to new foods from different cultures.
Office Team
Monica de la Torre
Executive Director
Monica has worked in the senior living industry since 2001. A go-getter, she started out as an admin assistant, and within two years was promoted to E.D. This is her first position in Nevada, and she loves it!
Nancy Proaps
Memory Care Coordinator
Nancy has worked with seniors in many settings – from home care to hospice to assisted living/memory care – her true calling. What drives her: finding creative solutions to managing dementia-related behaviors.
Celeste Anderson
Dining Services Director 
Celeste prides herself on preparing the food from scratch. She has trained with chefs and is ServeSafe certified. Customizing is a big deal to. She says, "Taking an extra step is always worth it!"
Abraham Peralta
Plant Operations Director
Abraham is a seasoned maintenance professional, but what he loves most about working here is the daily gratitude he gets from residents. He says, "I could go anywhere and fix stuff, but here I'm really helping someone."
Carol Ligayo
Life Enrichment Director
After 10 years of caregiving, Carol found her calling and moved into activities, quickly becoming Program Director. What she loves most: Knowing each resident and knowing what will make his or her day.
Discover more Alzheimer's & Dementia Insights
Get in Touch.

It would be our pleasure to talk to you about our assisted living and memory care community in the Summerlin area of Las Vegas and how we may be of service.
Special savings available for a limited time * — call now to speak with an advisor!
* Limited availability. Some restrictions apply.
Our Health and Safety Promise
Protecting our residents and team is a priority.
Here's how we do it.