Mountain Glen Retirement Community
Featuring stunning landscaping and relaxing water features, Mountain Glen combines the best of both worlds — a soothing ambiance and an active lifestyle — just what's needed in retirement living. Mountain Glen is in Mount Vernon, Washington, the county seat of Skagit County, once named America's top small city.
Special savings available for a limited time*
Address + Phone
1810 E. Division Street
Mount Vernon,
WA
98274
Phone: 360-424-7900
Living Options
Independent Living
Assisted Living
Respite Care
Featured Amenities
Beautiful landscaping
Fitness center
Fountains & water features
Fireplace lounge
Our Senior Living Options
Independent living and assisted living lifestyles are offered at Mountain Glen, so if more support is ever needed, there's no need to move to another community. And in the event a spouse or partner needs more care, it's right here, keeping couples close.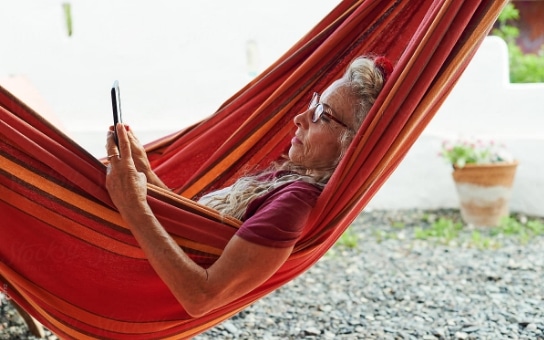 Independent Living
Life is easy here where an array of conveniences, activities, services, and amenities are part of life — Every. Single. Day. What's not part of every day: cooking, cleaning, and home maintenance!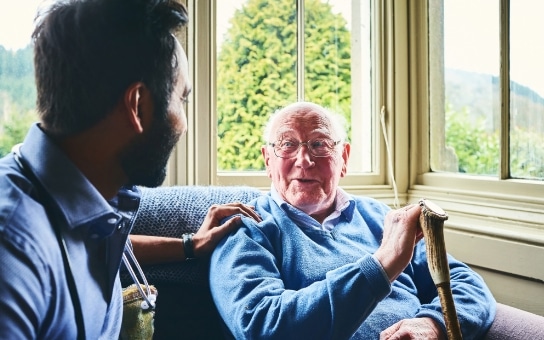 Assisted Living
With more time, a little support and a lot of pampering, residents can live fully and happily while enjoying everything our senior living community (and a great Mount Vernon location near Bellingham, Oak Harbor and Arlington) has to offer.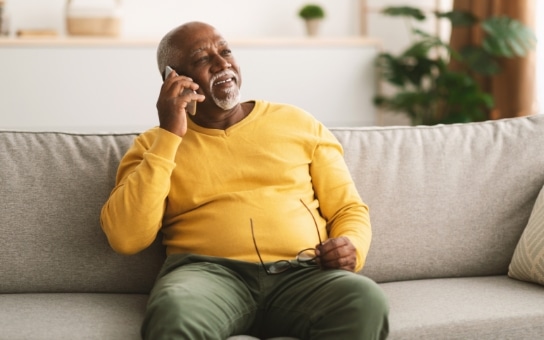 Respite Care
Respite care, also known as a temporary stay, are designed for those caring for aging loved ones who may be going on vacation or who may simply need a temporary respite from caregiving.
---
Mountain Glen … our difference.
A feeling of home — and family. It's a comforting feeling residents say they notice upon moving in. In fact, in many ways, it's more than a feeling. Our family connections are real. Recently, several families that have had grandparents live at Mountain Glen are now considering Mountain Glen because of the wonderful experience their grandparents had while living here.
That warm family environment is complemented by a social calendar filled with activities and entertainment. Our programs are designed to invigorate and stimulate. Residents enjoy an array of convenient services and amenities. Best of all, we offer personalized support that sometimes means knowing your oldest grandchild's name; other times it means lending a helping hand or a compassionate ear.
With a focus on preserving — and enhancing — independence, there is every opportunity to live well — really well — at Mountain Glen.
But sometimes the smallest things make the biggest difference. A warm greeting delivered with a smile. Listening with interest and enthusiasm. Anticipating needs and responding appropriately. Celebrating individuality. Respecting differences.
It's all here. But don't take our word for it….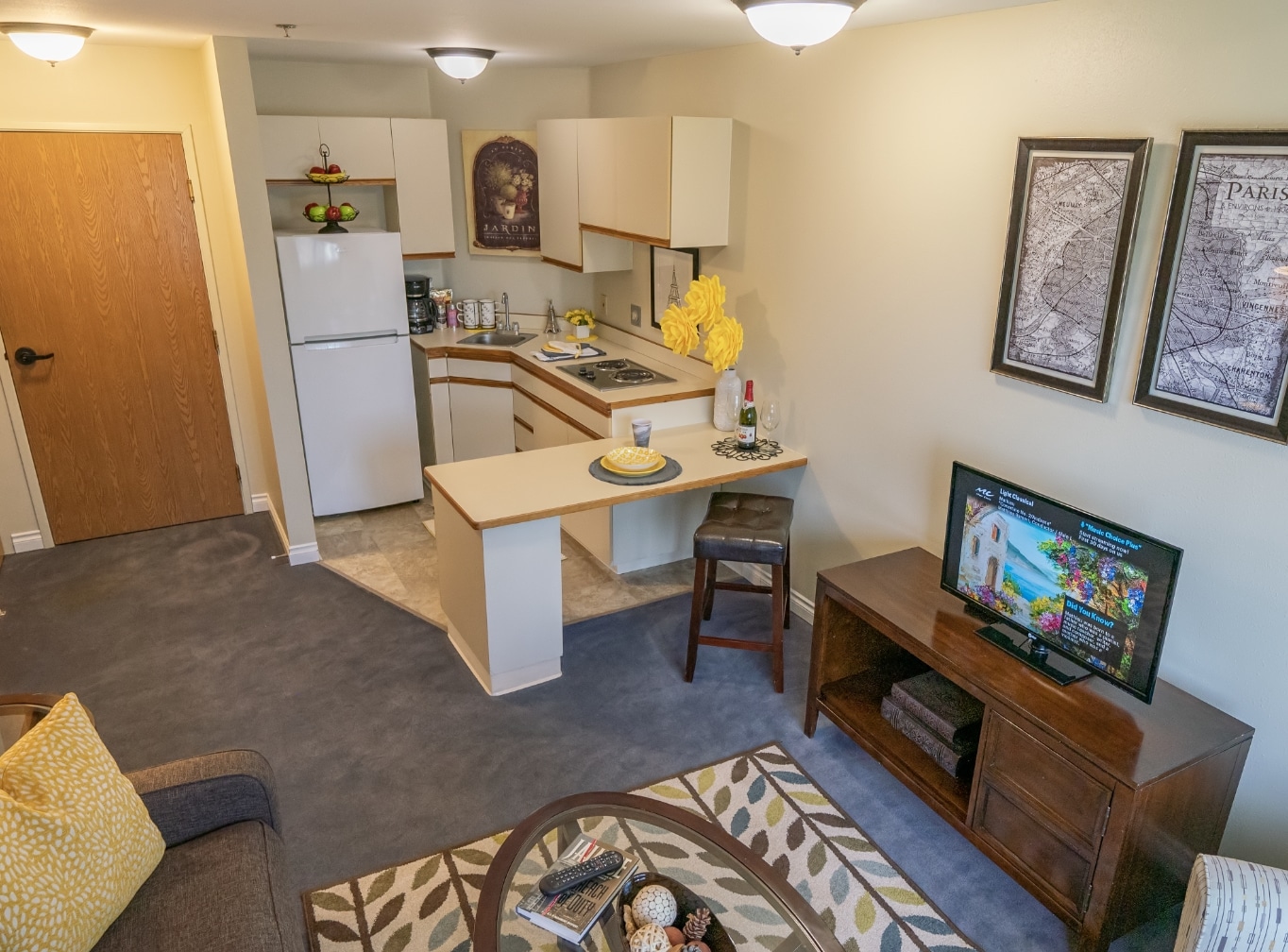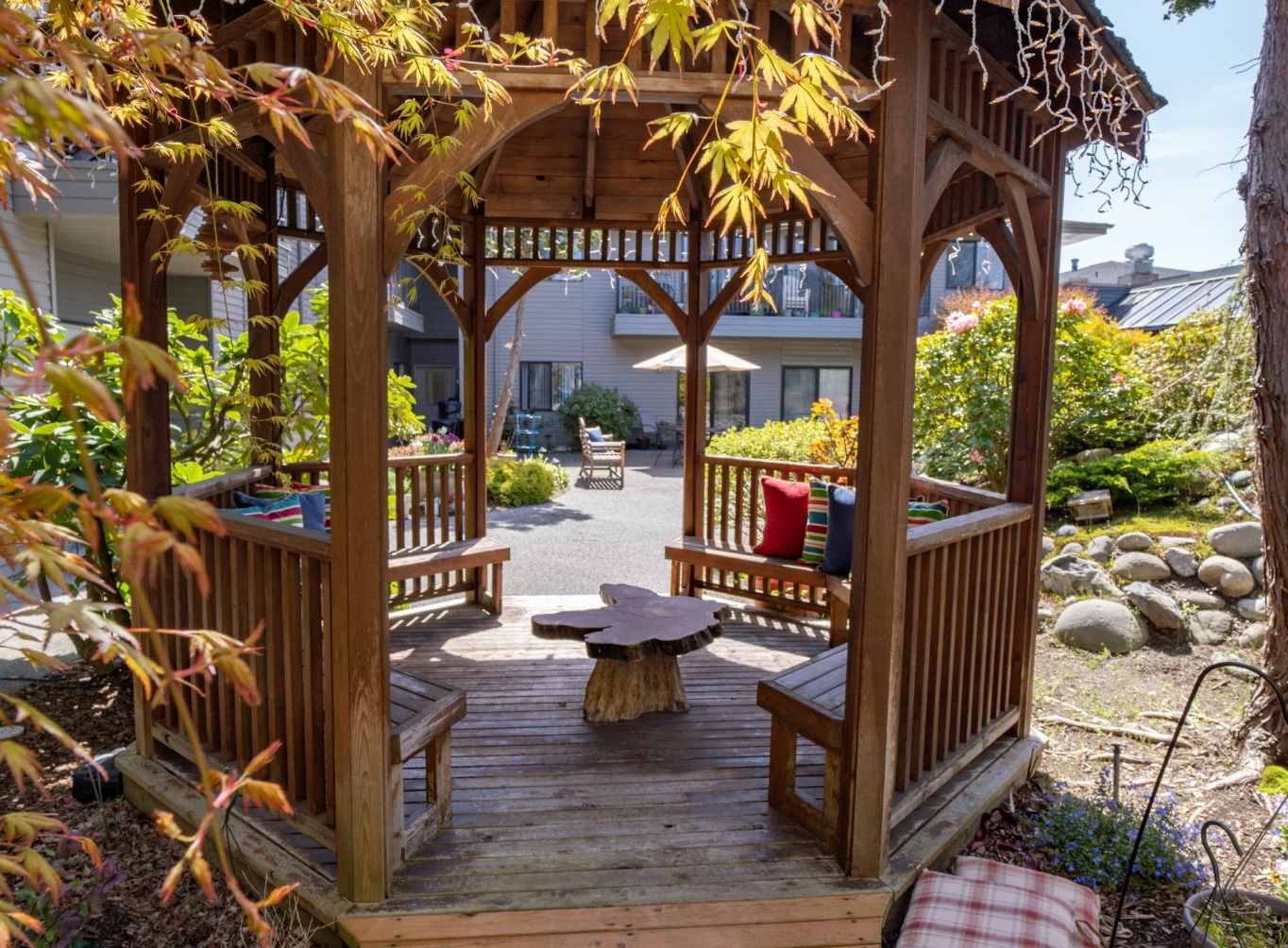 Our residents weigh in.
We enjoy three square meals a day so I don't have to cook! We're in a great location close to everything … and our friendly, patient staff is always eager to help.
---
A Day in the Life.
Life at Mountain Glen means living well each day, whatever individual abilities may be. No matter the lifestyle, our life-enrichment team create daily opportunities to enhance physical, social, emotional, and spiritual well-being by creating programs, activities and entertainment that enrich daily life.
Dining at Mountain Glen.
---
What's Near Our Senior Living Community in Mount Vernon, WA.
Whidbey Island
Puget Sound
Tulip Town
15002 Bradshow Rd.
Mt. Vernon, WA 98273
Lincoln Theater
712 S 1st St.
Mt. Vernon, WA 98273
Bakerview Park
3101 East Fir Street
Mt. Vernon, WA
Littlefield Celtic Center
1124 Cleveland Ave.
Mt. Vernon, WA 98273
Floor Plans
Size up your living space with a well-appointed studio, one- or two-bedroom senior apartment. Each senior living floor plan is designed for the way today's seniors want to live. Ranging in sizes and designs, there's one perfect for every taste, need and budget. Apartments include kitchens, full bathrooms, and ample storage space. Some have lanais or balconies.

Each senior apartment comes complete with world of amenities and services, opportunity and excitement just steps outside each door.
Take a Virtual Tour of Mountain Glen
Reserve your apartment by December 31 and lock in 2023 rates. Call now!
What is the true cost of living at Mountain Glen?
Meals: check. Social life: check. Maintenance and housekeeping: check. Support if it's needed: check. At Mountain Glen, when you factor in everything that's covered in our pricing and compare it to the cost of remaining at home, you'll discover the real value of senior living and find a cost-effective option that's designed to enhance life in every way.
---
Meet our team.
Everyone at Mountain Glen loves what they do — and it shows. From our culinary team to our care partners to our maintenance crew, our hands-on team enjoys a sense of real empowerment. They know the residents best, so the leadership team listens to and learns from them. While every associate is committed to resident comfort, safety, care, and happiness, it's this hands-on team that creates the genuine feeling of community found here. It's true family community where everyone knows and cares for and about one another — and it all starts with our care associates.
Care Team
Jennifer Chinn
Wellness Caregiver
Always going above and beyond, Jennifer strives to make her residents happy – whatever it takes. A world traveler, she loves sharing her experiences with our team and educating them on how other countries serve seniors.
Polla Peterson
Life Enrichment Team Member
Full of energy and enthusiasm, Polla inspires and motivates residents to participate in new activities. From singing and dancing to arts and crafts, Polla is always cooking up something fun!
Office Team
Kimberly Johnson
Executive Director
im discovered a passion for senior living as a server in a retirement community.  She continued on that path after college and has stayed on it for over 30 years, holding a variety of team and leadership roles.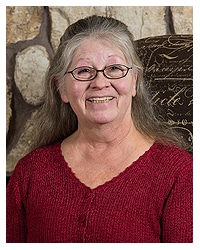 Bonnie Dorr
Laundry Supervisor
Bonnie has a wonderful way of making residents feel at home. She's been with us since 1987 and can't imagine working anywhere else. She says, the sense of community here simply cannot be matched.
Sandi Doyle, LPN
Wellness Director
A native east coaster, Sandi moved to Skagit Valley in 2001 and has spent every year since caring for seniors. She says, when you work with the elderly, rewards are found even in the smallest of gestures.
Mark Liechty
Plant Operations Director
For years, Mark ran a successful home repair and remodel business. And while that experience prepared him for almost anything that could happen here, he says he learns something new from the residents every single day.
Deborah Carr
Community Relations Director
Though she's lived in Whidbey Island since 2005, Deborah brings Texas-sized compassion and dedication (she's a native Texan) to helping families find the senior living solution that's best for them. 
Joshua Young
Dining Service Director
A graduate of the Culinary Institute of America, Josh has cooked for presidents and celebrities alike. Now, it's the residents (and guests) of Mountain Glen he delights with his creative, healthy, and delicious menus.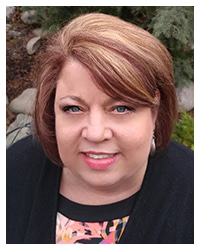 Robin Stanek
Community Relations Director
Few know Whidbey Island and the surrounding communities better than Robin – she's lived here since 1976 – making her the best person to help local seniors find their new forever home.
Discover more Alzheimer's & Dementia Insights
Get in Touch.
It would be our pleasure to talk to you about our senior living community in Mount Vernon, WA, and how we may be of service.
Special savings available for a limited time * — call now to speak with an advisor!
* Limited availability. Some restrictions apply.
Our Health and Safety Promise
Protecting our residents and team is a priority.
Here's how we do it.