Regency Grand of West Covina Assisted Living and Memory Care
Regency Grand at West Covina defines comfortable elegance. Our beautifully appointed common spaces, large apartment floor plans, tree-filled campus and perfect Southern California location in the San Gabriel Valley, makes our senior living community a wonderful place to call home — especially for those who could benefit from a wellness-focused supportive assisted living lifestyle.
Special savings available for a limited time*
Address + Phone
150 S. Grand Ave.
West Covina,
CA
91791
Phone: 626-332-3344
Living Options
Assisted Living
Memory Care
Featured Amenities
Robust life enrichment
Fitness center
Plentiful social spaces
Outdoor patios
Our Living Options
Our senior living community in West Covina, California, offers assisted living and high-quality memory care. This combination of senior lifestyles makes it possible for couples to remain close together even if their care needs are different.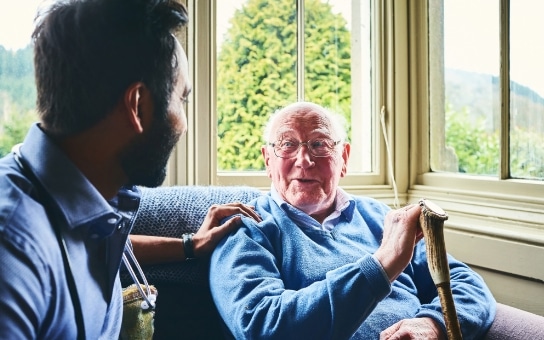 Assisted Living
Assisted Living — or supportive living as we like to call it — offers more time, needed support and a lot of pampering and personalized attention. This means residents can live fully and happily while enjoying everything the community and our desirable SoCal location has to offer.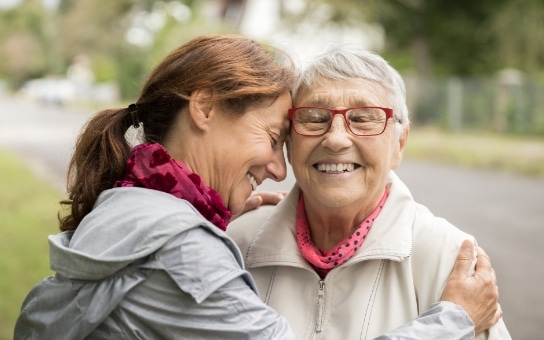 Memory Care
Specialized programming and support from an experienced team trained to understand all stages of memory loss, helps residents experience more meaningful moments and brighter days.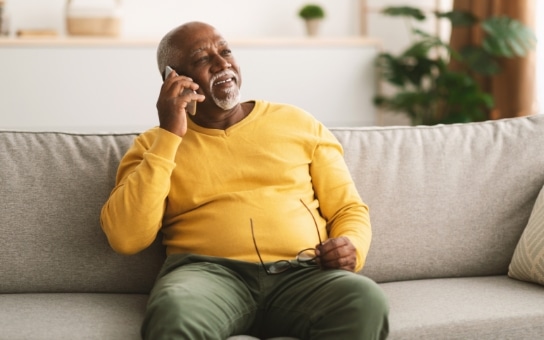 Respite Care
Respite care — or short-term stays — are designed for those caring for aging loved ones who may be going on vacation or who may simply need a temporary respite from caregiving.
---
Regency Grand of West Covina … our difference.
Walk into our community and experience a familiar feeling of home. Most of our residents are locals, coming from the San Gabriel Valley and nearby cities. This makes for a community filled with long-time personal relationships between our residents and families. This comfortable, familiar family feel also means residents enjoy personalized support that sometimes means knowing you take two sugars in your coffee, other times it means lending a helping hand with life's daily tasks.
The volunteer program at Regency Grand is something special. Each year, more younger people volunteer here and connect with our residents, giving the community a truly intergenerational feel.
At Regency Grand, we believe the smallest things can make the biggest difference. A warm hello delivered with a smile. Listening with interest and enthusiasm. Anticipating needs and responding appropriately. Celebrating accomplishments. Sharing joy. It's all found here.
But don't take our word for it….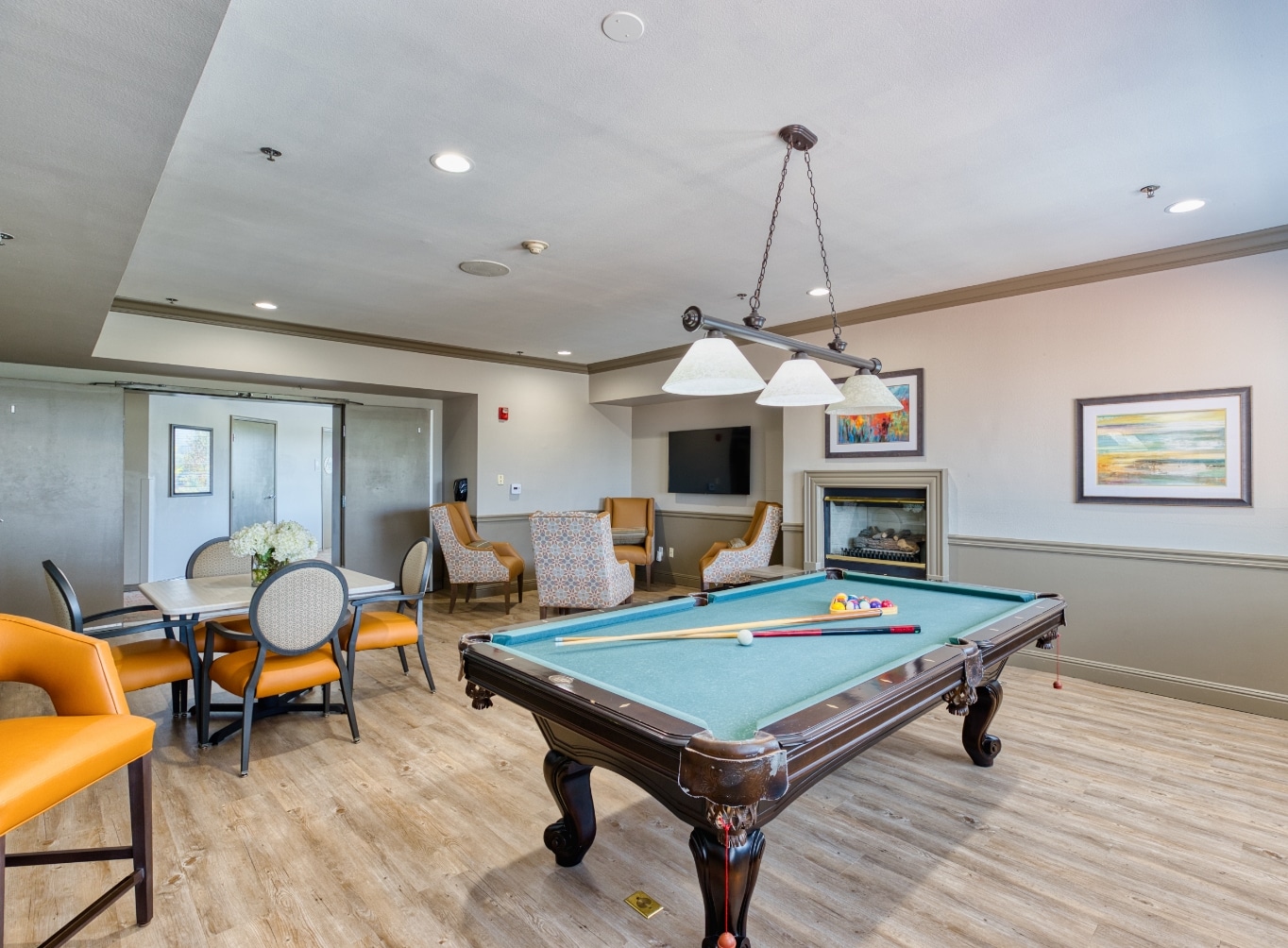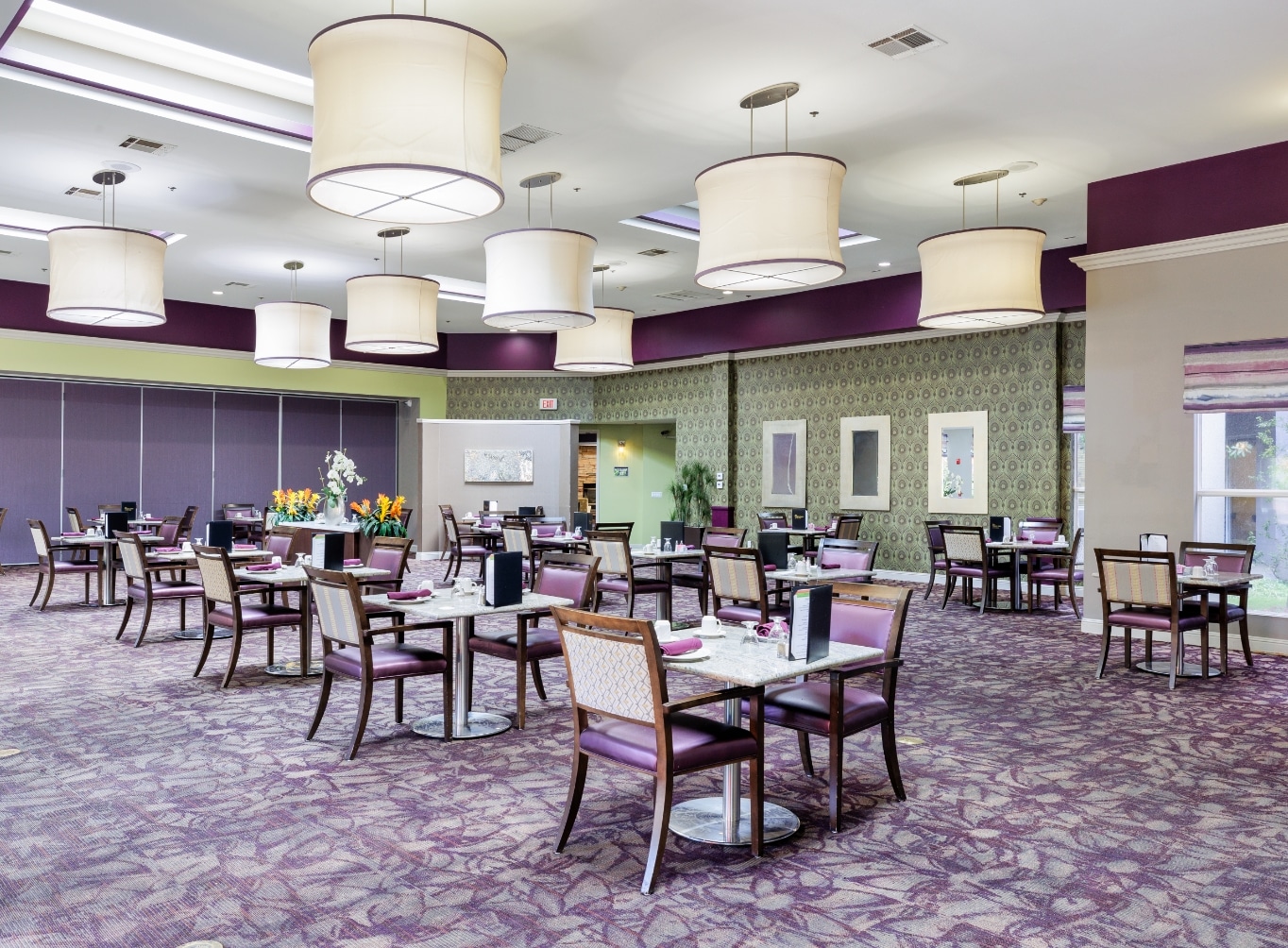 Our residents weigh in.
"Regency Grand looks like a resort hotel. The building and grounds are very well kept, with a nice courtyard garden. The resident dining hall and common living areas are very pleasant, and the staff keeps residents involved in many activities."
---
A Day in the Life.
Life at Regency Grand of West Covina means living well each day, whatever individual abilities may be. No matter the lifestyle, our Life Enrichment teams create daily opportunities to enhance physical, social, emotional and spiritual well-being by creating programs, activities and entertainment that enrich life.
Dining at Regency Grand.
---
What's Near Our West Covina Assisted Living Community.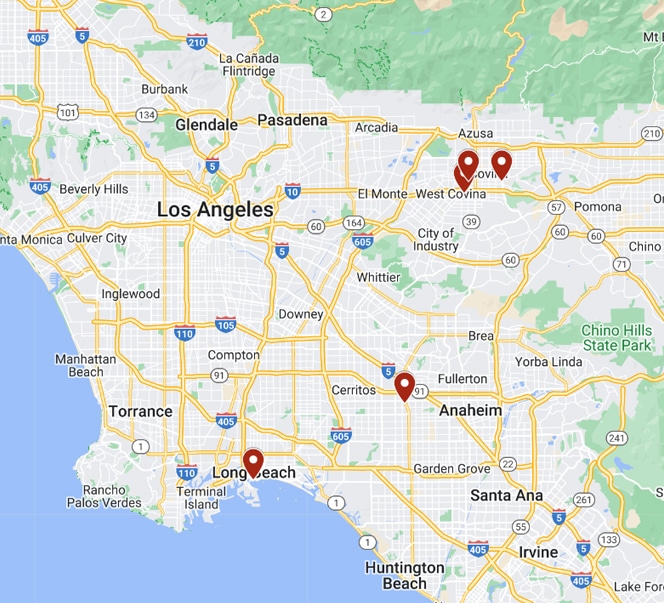 Knotts Berry Farm
8039 Beach Blvd,
Buena Park, CA 90620
Covina Field of Valor
777 E Puente St,
Covina, CA 91723
Aquarium of the Pacific
100 Aquarium Way,
Long Beach, CA 90802
The Lakes Mall
1230 Lakes Dr,West Covina, CA 91790
Palm View Park
1340 E Puente Ave,West Covina, CA 91790
Regency Grand is also located near popular restaurants, galleries farmers' markets and world-class hospitals and medical institutions.
Floor Plans
Size up your living space with a well-appointed studio, one- or two-bedroom senior apartment. Each one is designed for the way today's seniors want to live. Ranging in sizes and designs, there's one perfect for every taste, need and budget. No matter which apartment or studio best meets your family's needs, there's a world of amenities and service, opportunity and excitement just steps outside each apartment door.
Take a Virtual Tour of Regency Grand of West Covina
Reserve your apartment by December 31 and lock in 2023 rates. Call now!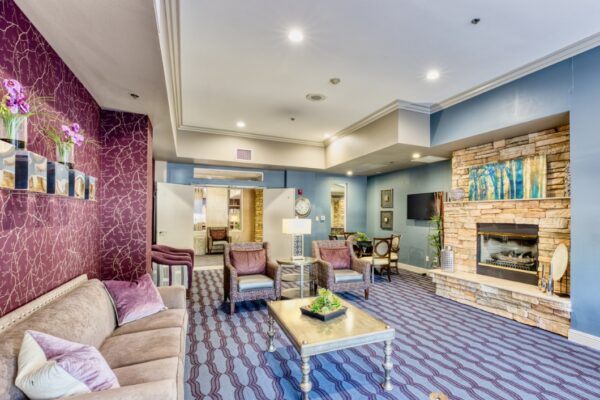 What is the true cost of living at Regency Grand?
Meals, check. Social life, check. Maintenance, housekeeping, check, check. Support when it's needed, check. When you factor in everything covered in the pricing at our West Covina senior living community and compare it to the cost of remaining at home, you'll discover the real value of senior living and find a cost-effective option that's designed to enhance life in every way.
---
Meet our team.
Everyone at Regency Grand loves what they do — and it shows. In fact, many members of our staff have been with us for between 10 and 15 years — some even longer. From our culinary team to our care partners to our maintenance crew, our hands-on team enjoys a sense of real empowerment. They know the residents best, so the leadership team listens to and learns from them. While every associate is committed to resident comfort, safety, care, and happiness, it's this hands-on team that creates the genuine feeling of community found here.
Mary Mims-Burris, LVN
Executive Director
Mary Mims-Burris is a southern California native and comes to Regency Grand with a vast array of senior living experience. Her dedication to the senior community put her as 3rd runner-up in the 2011 Senior Hero Awards in Orange County—an honor she's most proud of!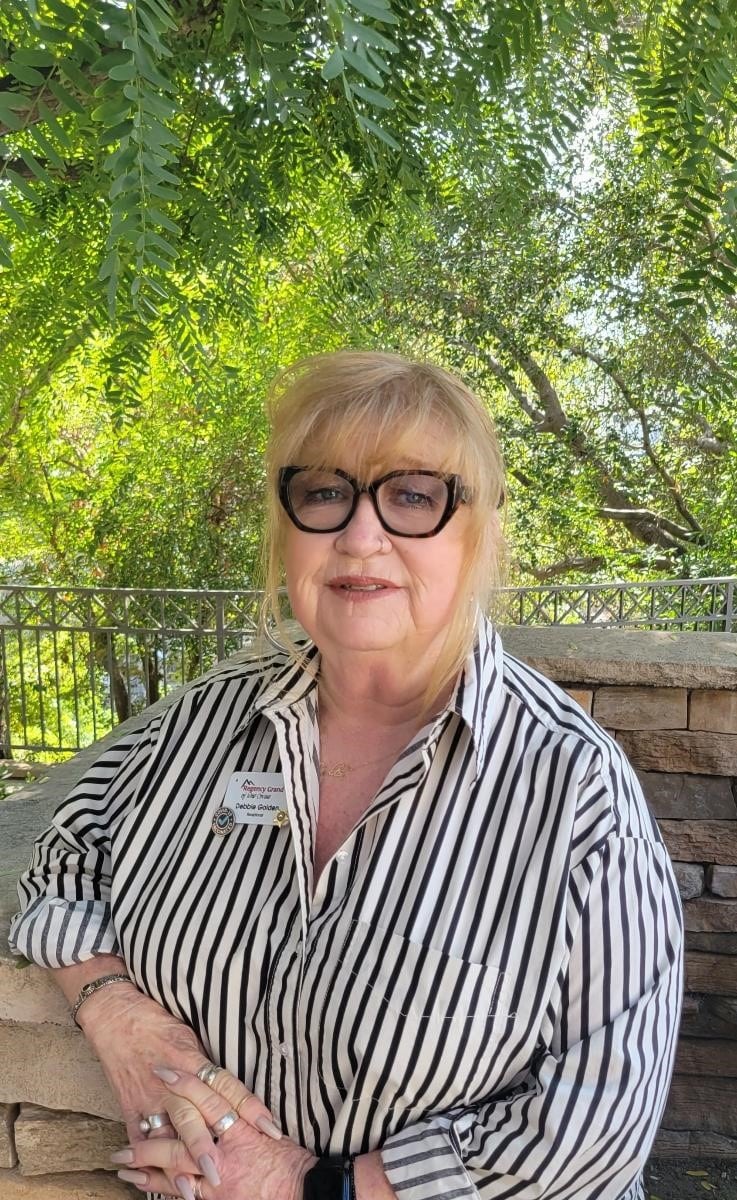 Debbie Golden
Concierge
Debbie says she loves seniors for the wisdom they bring, the stories they tell, the humor and valuable life lessons they share. She says it's an honor helping them in their daily quests.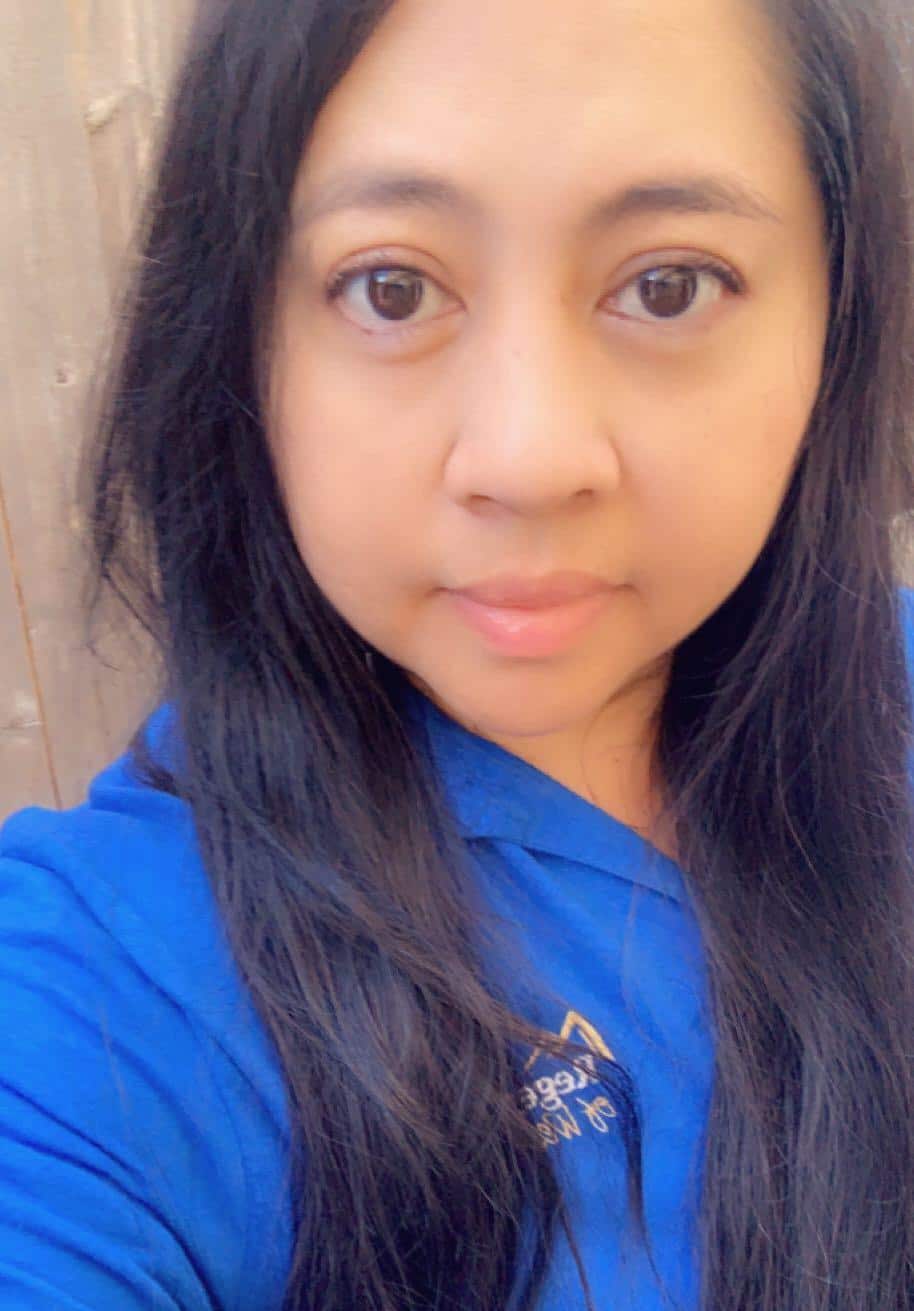 Liza Lazaga
Memory Care Med Tech
A 19-year Regency Grand veteran, Liza says she can't imagine working anywhere else. She loves caring for our residents and tending to their daily needs. The bonds, she says, are truly unbreakable.
Sarah Guzman
Server
Sarah's sister works in Memory Care – and loves it – so Sarah thought she'd give it a try. She found her calling and says working with the residents and being part of their day is beyond rewarding.
Veronica Jacoba
Community Relations Director
Veronica started her career as a caregiver working in memory care, then assisted developmentally delayed children and adults, and shifted to sales and marketing. After many years she returned to us to combine her caregiving and marketing experience for the Regency Grand Community.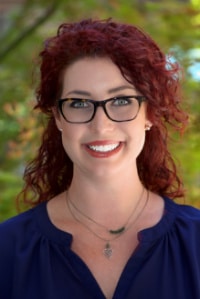 Leah Rate
Community Relations Director
Leah is living proof of our culture to nurture and promote from within. She started here as a concierge while in college. After graduation, she moved into marketing and worked her way up to her current role!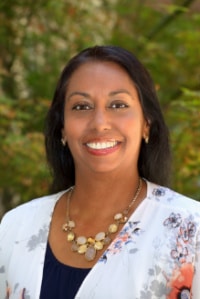 Debbie Galaviz, LVN
Wellness Director
Making a positive difference in the lives of residents is what drives Debbie. Her first nursing job was in assisted living, and she returned to it with us in 2006. She's been our health and wellness guru ever since.
Melodie Misaikone
Life Enrichment Director
Melodie is a Zumba instructor who also makes handcrafted chocolate dipped strawberries. She brings both interests to her role here. She treats residents (and staff) with sweets and keeps everyone moving and grooving afterwards!
Morgan Jones, LVN
Memory Care Director
Inspired by the kindness of nurses who cared for her, Morgan became a nurse herself. Her first nursing job was in memory care. She also worked in home health but missed the close relationships that naturally develop in memory care.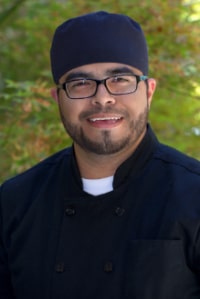 Cesar Martinez
Dining Services Director 
Cesar built his career from the ground up (he started as an assisted living dishwasher). He appreciates being pushed to try new things. He's always creative with the menu and he goes all-out for events. He loves when residents share their recipes with him.
Discover more Alzheimer's & Dementia Insights
Get in Touch.
It would be our pleasure to talk to you about our assisted living and memory care community in West Covina and how we may be of service.
Special savings available for a limited time * — call now to speak with an advisor!
* Limited availability. Some restrictions apply.
Our Health and Safety Promise
Protecting our residents and team is a priority.
Here's how we do it.