The difference between living and living well.
Living well is ageless. It brings aspirations to life — like purpose, joy and love. It's holding the hand of someone special. It's comfort.
A senior living community shouldn't change that.
Senior living should open doors. Ignite new passions. Lighten burdens. Offer more freedom. Inspire confidence. Here, there's a difference between existing and thriving — and it's the difference between living and living well.
A new perspective on senior living.
As part of our family, the future holds more life. Days are as eventful, rich, fun and meaningful as they've always been. But with a little support, a lot of pampering and easier living, amazing awaits.
A glimpse of what could be the future:
I'm so glad we chose a Cascade Living Group community.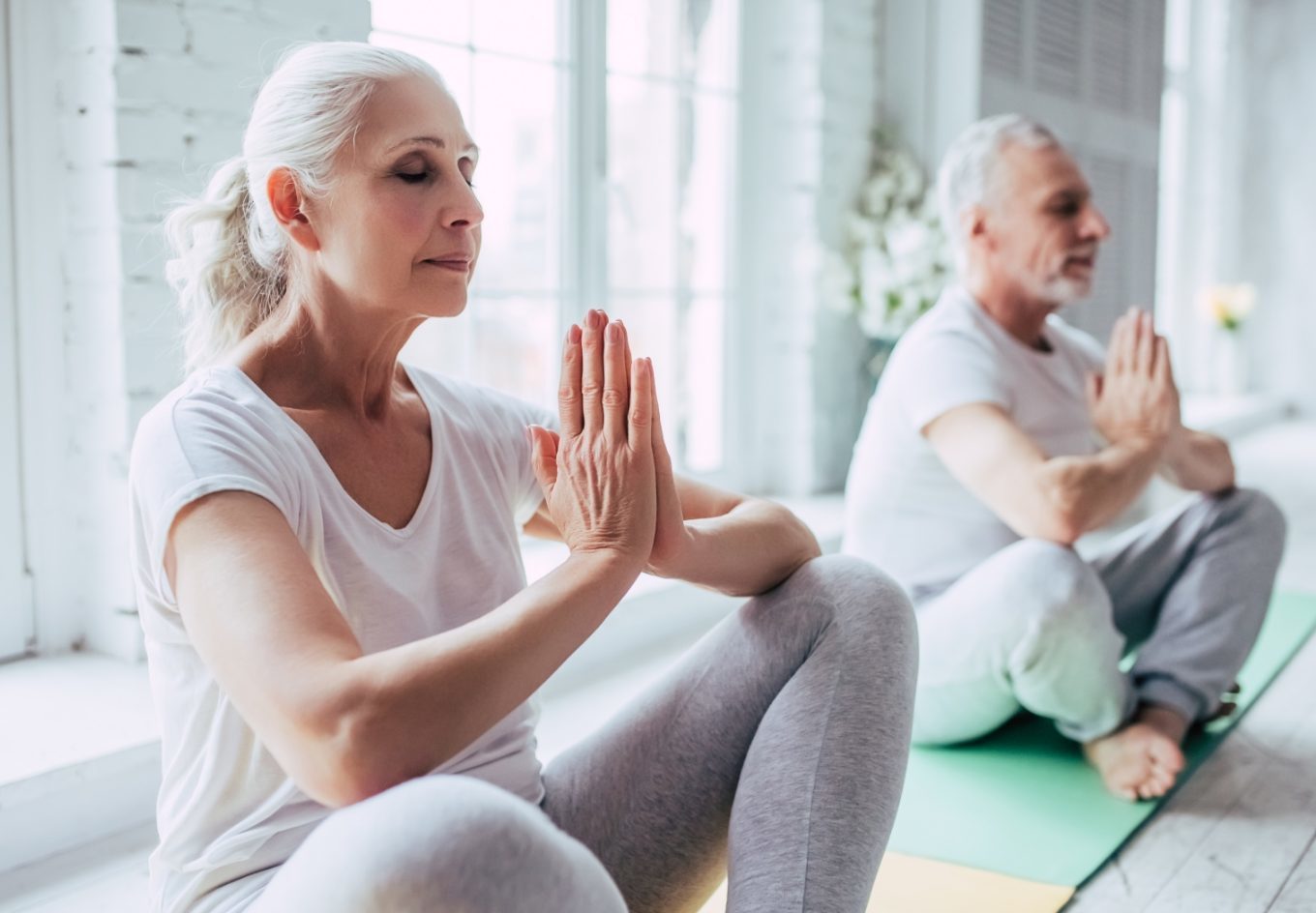 "Getting old is like climbing a mountain. You get a little out of breath, but the view is much better"
— Ingrid Bergman
---
---
Navigating the senior living journey.
Living well is defined by you, so one size does not fit all. That's why for every stage of the journey, Cascade Living Group offers an inspiring senior lifestyle (and community) designed to help you live the way you want, as fully and joyfully as possible.
The right lifestyle. The right time.
We get it. Knowing when it's time for senior living — and knowing what lifestyle option is most appropriate — can be confusing. This short 5-minute self-discovery tool can help determine both.
Live local. Thrive.
There's a lot to love about the locations of our communities. Each one is unique and special, reflecting the beauty, personality, culture and color of the local community. See what's close.
---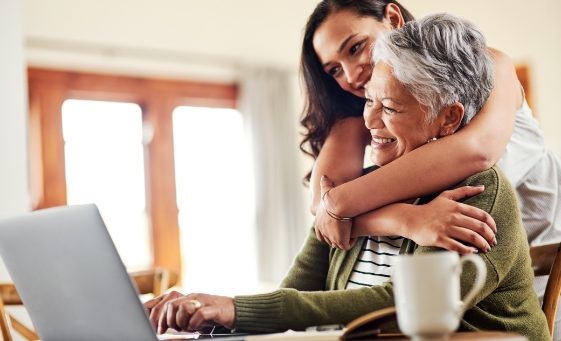 Discover the value of senior living.
Senior living is often a better, healthier option than aging at home — and it can also be more cost-effective when the expenses associated with staying at home are considered.
---
Our Health and Safety Promise
Protecting our residents and team is a priority.
Here's how we do it.
Still Have Questions?
We'd love to answer them.