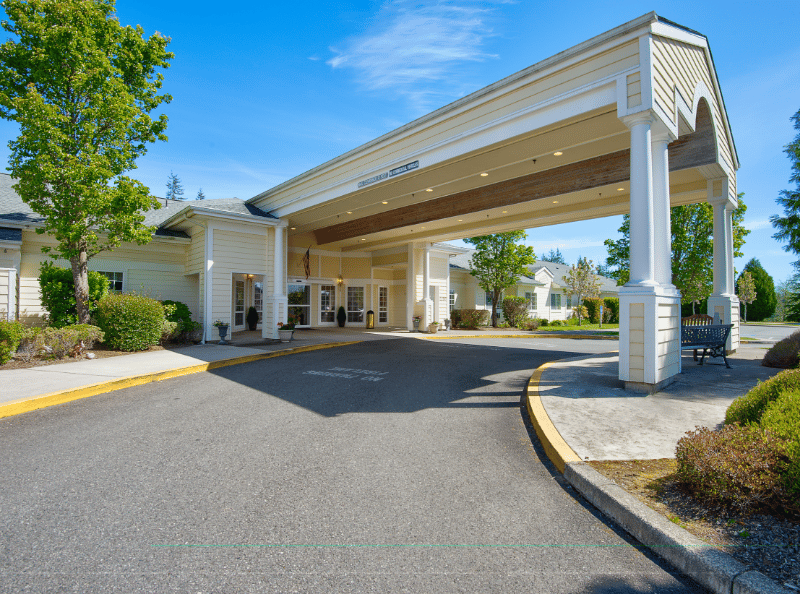 Inland Point Retirement Community
Located along the beautiful Oregon Coast Highway in the harbor-side community of North Bend, Inland Point Retirement Community is located on a wooded hillside just a few miles north of Coos Bay.
Offering worry-free independent living and assisted living, our active senior living community puts everything in place to support the lifestyle you want in what just may be the perfect coastal location.
Address + Phone
2290 Inland Drive
North Bend,
OR
97459
Phone: 541-756-0176
Living Options
Independent Living
Assisted Living
Respite Care
Featured Amenities
Beautiful landscaping
Convenient one-level community
Spacious cottages
Our Senior Living Options
Independent living and assisted living lifestyles are offered at Inland Point, so if more support is ever needed, there's no need to move to another senior living community. And in the event a spouse or partner needs more care, it's right here, keeping couples close.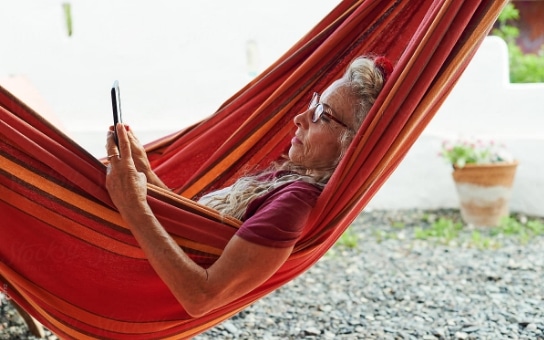 Independet Living
Life is easier here. Why? Because an array of conveniences, activities, services and amenities are part of life — Every. Single. Day. What isn't part of every day: cooking, cleaning, and home maintenance!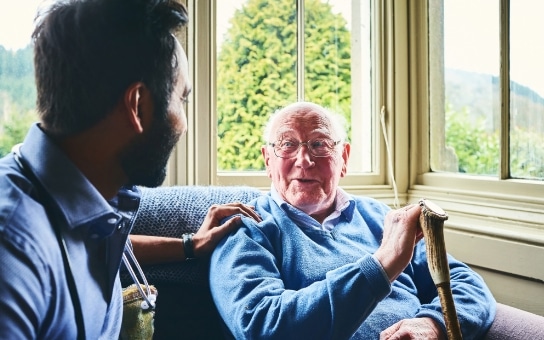 Assisted Living
With a little support, a lot of pampering and access to an around-the-clock staff, residents are empowered to live fully and happily while enjoying an assisted living community in a desirable North Bend location near Charleston, Reedsport, Lakeside, Coquille and Myrtle Point.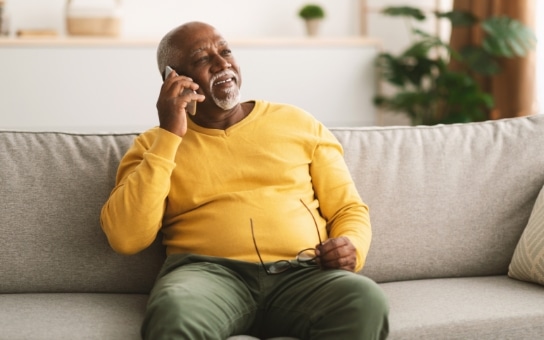 Respite Care
Respite care, also known as a temporary stay, is designed for those caring for aging loved ones who may be going on vacation or who may simply need a temporary respite from caregiving.
---
Inland Point … our difference.
Comfort. Easy elegance. Delicious dining. Friends and family. These are the elements that make a person feel at home, and they are the very essence of everyday senior living at Inland Point in North Bend.
With a focus on preserving — and enhancing — independence, there is every opportunity to live well at Inland Point. The warm, family environment is complemented by a social calendar filled with activities and entertainment. Programs stimulate. Services and amenities make life worry free. Personalized support sometimes means knowing your youngest grandchild's name; other times it means lending a helping hand or a compassionate ear.
At Inland Point, we believe the smallest things can make the biggest difference. A warm greeting delivered with a smile. Listening with interest and enthusiasm. Anticipating needs and responding appropriately. Celebrating individuality. Respecting differences. Sharing joy.
It's all here. But don't take our word for it….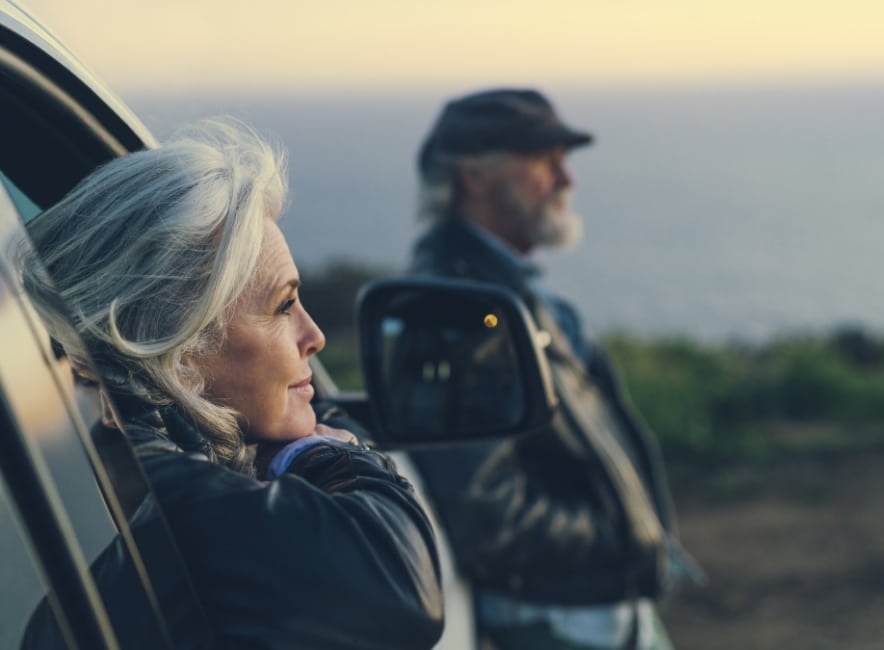 Our residents weigh in.
"I'm so glad we chose a Cascade Living Group community."
---
A Day in the Life.
Life at Inland Point means living well each day, whatever individual abilities may be. No matter the lifestyle, our life-enrichment and wellness teams create daily opportunities to enhance physical, social, emotional and spiritual well-being by creating programs, activities and entertainment that enrich life.
Dining at Inland Point.
---
What's Near Our Senior Living Community in North Bend, OR.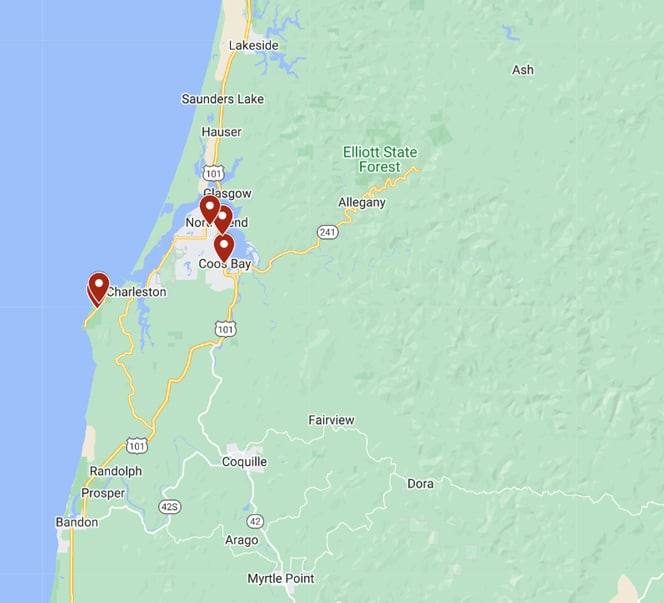 Shore Acres State ParkRed Rock Canyon
Shore Acres State Park
Coos Bay, OR 97420
Cape Arago Lighthouse
2.6 miles north of Cape Arago State Park
Coos Bay, OR 97420
Coos Art Museum
235 Anderson Ave.
Coos Bay, OR 97420
The Mill Casino
3201 Tremont Ave.
North Bend, OR 97420
Pony Village Mall
1611 Virginia Ave.
North Bend, OR 97459
Floor Plans
Size up your living space with a well-appointed cottage or senior apartment. Each senior living floor plan is designed for the way today's seniors want to live. Ranging in sizes and designs, there's one perfect for every taste, need and budget. Cottages feature one or two bedrooms, full kitchens and bathrooms and private patios. Apartments offer studio and one-bedroom floor plans with kitchenettes, full bathrooms and ample storage space.
Whatever you choose, every residence comes complete with world of amenities and services, opportunity and excitement just steps outside each door.
Take a Virtual Tour of Inland Point Retirement Community
Move in by December 31 and lock in 2023 rates before the new year*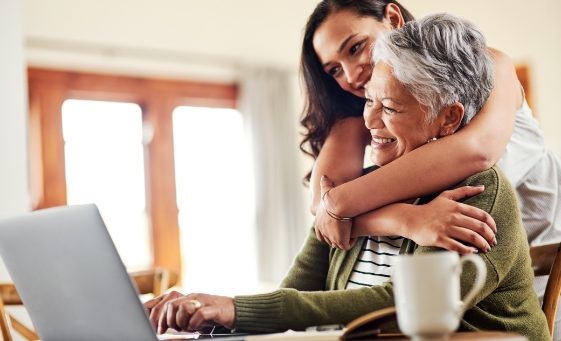 What is the true cost of living at Inland Point?
Meals: check. Social life: check. Maintenance and housekeeping: check. Support if it's needed: check. At Inland Point, when you factor in everything that's covered in our pricing and compare it to the cost of remaining at home, you'll discover the real value of senior living and find a cost-effective option that's designed to enhance life in every way. 
---
Meet our team.
Everyone at Inland Point loves what they do — and it shows. From our culinary team to our care partners to our maintenance crew, our hands-on team enjoys a sense of real empowerment. They know the residents best, so the leadership team listens to and learns from them. While every associate is committed to resident comfort, safety, care and happiness, it's this hands-on team that creates the genuine feeling of community found here. It's true family community where everyone knows and cares for and about one another — and it all starts with our care associates.
Care Team
Maria Castillo
Med Tech
Making a difference in the residents' lives inspires Maria to provide exceptional care. Beyond providing medication, she helps ladies with their makeup, hair, and fashion. Or helping men choose a cologne. She says the smallest things can make the biggest difference.
Joe Gonzalez
Dietary Aid | Care Associate | Med Tech
Joe wears a lot of hats! What drives him? The connection he has with residents and the privilege he believes it is to care for them. In addition to his many roles, Joe also plays a role in training new staff.
Aldo Martinez-Galicia
Housekeeper
At an early age, Aldo started caring for the health needs of his family. Now, he says he is honored to take care of the Inland Point family by ensuring their apartments – and the entire community – sparkles and shines.
Office Team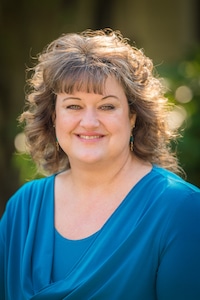 Susan Cain
Executive Director
Susan has more than 18 years as a health care professional on the Oregon Coast. She has been recognized by our associates (and throughout North Bend) as a compassionate, effective leader and motivator.
Melissa Andrade
Resident Services Director 
Melissa started at Inland Point as a caregiver and lead medication aide. Her can-do, help-wherever-it's-needed attitude helped her rise to her current position in 2011.
Bernie Shipman
Life Enrichment Director
Bernie has been working in healthcare and senior living for nearly 30 years.  She has been a caregiver and medication aid but found her true calling in life enrichment.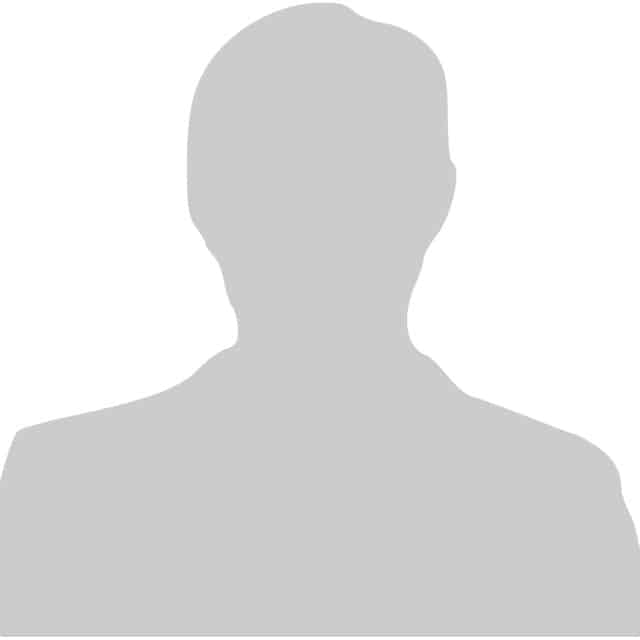 Barbara Bellinger
Dining Services Director
Barbara has been cooking professionally for more than 33 years – 20 right here! Her meals are extraordinary, as she goes above and beyond to ensure residents are happy. She also spoils our team with homemade cookies!
Jerry Sinclair
Plant Operations Director
Jerry retired in 2002 after working 42 years – 28 as a journeyman millwright. He met Susan Cain when his mother was living in the memory care center she led. When Susan came to Inland Point, Jerry unretired to join her team!
Discover more Alzheimer's & Dementia Insights
Our Health and Safety Promise
Protecting our residents and team is a priority.
Here's how we do it.