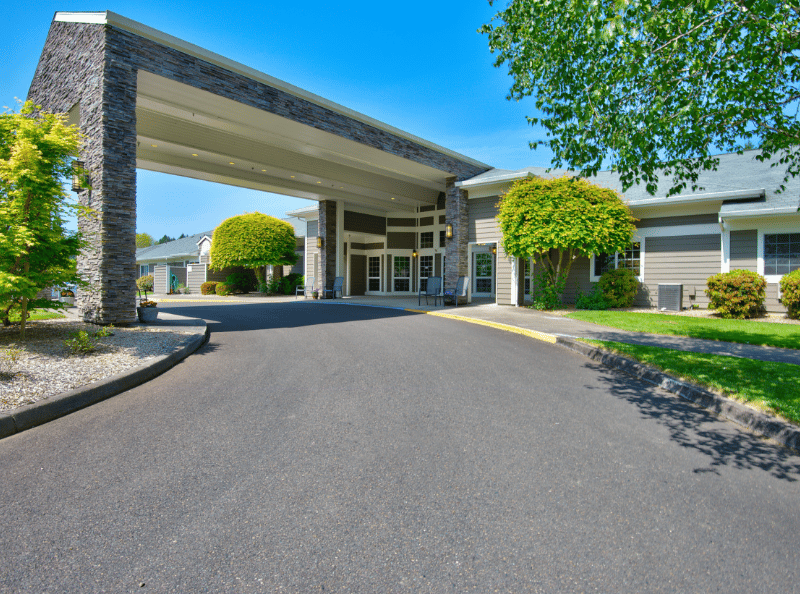 Parkland Village Retirement Community
Set on a park-like campus with independent retirement living cottages and an assisted living community, Parkland Village Retirement Community is nestled in the rolling hills of the scenic Willamette Valley. Surrounded by beautiful vistas of lush farmlands and some of Oregon's most prestigious wineries, our senior living community offers serenity and tranquility but with plenty of nearby activity.
Special savings available for a limited time*
Address + Phone
3121 NE Cumulus Avenue
McMinnville,
OR
97128
Phone: 503-435-1499
Living Options
Indpendent Living
Assisted Living
Respite Care
Featured Amenities
Club House/Community Center
Beautiful garden areas
Oversized activity room
Park-like setting
Our Senior Living Options
Independent living and assisted living lifestyles are offered at Parkland Village Retirement Community, so if health needs change and more support is ever needed, there's no need to move to another community. And in the event a spouse or partner needs more care, couples can remain close.
Independent Living
Life is easy at Parkland Village. An array of conveniences, activities, services and amenities are part of daily life. What's not included: cooking, cleaning and home maintenance!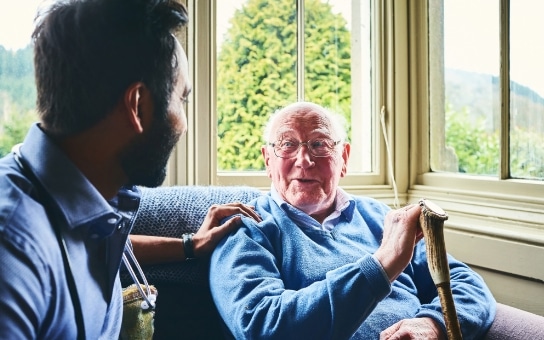 Assisted Living
With more time, a little support and a lot of pampering, residents can live fully and happily while enjoying everything our family-friendly senior living community has to offer.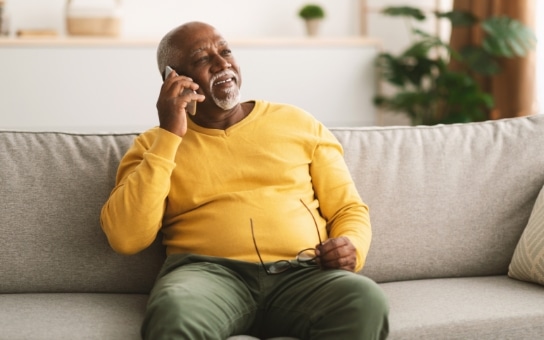 Respite Care
Respite care, also known as a temporary stay, are designed for those caring for aging loved ones who may be going on vacation or who may simply need a temporary respite from caregiving.
---
Parkland Village … our difference.
There's a lot to love about … A feeling of home — and family — that can be felt as soon as you walk in. A variety of engaging activities and entertainment. Programs are designed to stimulate the mind and body. An array of convenient services and amenities that make life easy and worry free. Best of all, personalized support sometimes means knowing how you take your coffee; other times it means lending a helping hand or a compassionate ear.
Our lifestyle focuses on preserving — and enhancing — independence, so residents have every opportunity to live well — really well — at Parkland Village.
But sometimes the smallest things make the biggest difference. A warm greeting delivered with a smile. Listening with interest and enthusiasm. Anticipating needs and responding appropriately. Celebrating individuality. Respecting differences.
It's all here. But don't take our word for it….
Our residents weigh in.
"When Alice and I moved in, it was not out of necessity, but a decision to downsize and have less work. Because housekeeping, lawn maintenance and meals are included, we have the freedom to do only what we want!"
---
A Day in the Life.
Life at Parkland Village means living well each day, whatever individual abilities may be. No matter the lifestyle, our life-enrichment team creates daily opportunities to enhance physical, social, emotional and spiritual well-being by creating programs, activities, and entertainment that enrich daily life. A bonus: On most days, you'll see deer grazing in our backyard.
Dining at Parkland Village.
---
What's Near Our Senior Living Community in McMinnville, OR.
Elsinore Theater
170 High St SE,
Salem, OR 97301
Evergreen Aviation & Space Museum
500 NE Captain Michael King Smith Way,
McMinnville, OR 97128
Willamette Wineries
McMinnville is the epicenter of Oregon's wine country
Floor Plans
Our independent living community features comfortable, one-story two-bedroom/two-bathroom cottages with enclosed garages. Some have patios. Assisted living apartments are available in studio or one-bedroom options and are housed in our grand one-story community. Whatever your need, each senior living floor plan is designed for the way today's seniors want to live — there's one perfect for every taste, need and budget. Best of all, every residence in our McMinnville senior living community comes with world of amenities and services, opportunity and excitement just steps outside each door.
Take a Virtual Tour of Parkland Village Retirement Community
Reserve your apartment by December 31 and lock in 2023 rates. Call now!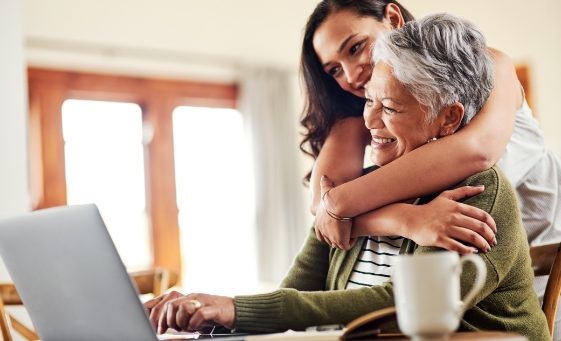 What is the true cost of living at Parkland Village?
Meals, check. Social life, check. Maintenance, housekeeping, check, check. At Parkland Village, when you factor in everything that's covered in our pricing and compare it to the cost of remaining at home, you'll discover the real value of senior living and find a cost-effective option that's designed to enhance life in every way.
---
Meet our team.
Everyone at Parkland Village loves what they do — and it shows. From our culinary team to our care partners to our maintenance crew, our hands-on team enjoys a sense of real empowerment. They know the residents best, so the leadership team listens to and learns from them. While every associate is committed to resident comfort, safety, care and happiness, it's this hands-on team that creates the genuine feeling of community found here. It's true family community where everyone knows and cares for and about one another — and it all starts with our care associates.
Care Team
Shelly Chaney
Life Enrichment Assistant
Shelly treasures the relationships she's developed with our residents and their families. She says that each day she learns from them and, like them, has learned to appreciate the little things in life.
Ruby Lay
Concierge
Ruby enjoys the daily stories she hears from residents, but what she finds most rewarding … being there for the residents whose families can't be. "I let them know they are loved," she says.
Estrella 'Star' Raya
Server
Enthusiastic about sharing her passion for senior living, Star believes it's a privilege to care for seniors who she says are too often not seen or heard. "Listening to life their stories is inspiring."
Office Team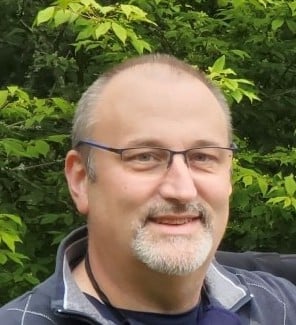 Bryan Rees, MBA
Executive Director
An avid golfer and sometime actor, Bryan started his career in long-term care over 30 years ago. He's had almost every job there is within senior living and loves wearing the many hats needed to be Executive Director.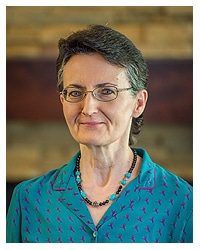 Oksana Plaster
Business Office Manager
Oksana has a degree in nutrition and has held different clinical and management positions in hospital and senior living settings. Senior living is most rewarding because she helps residents feel valued – and loved.
James Beus
Community Relations Director
James started his career teaching fitness classes at retirement communities. Soon he was working exclusively in senior living holding a variety of roles. Now in marketing, he says he most enjoys helping seniors find the best solutions to their care needs.
Nicole Horgan
Resident Service Coordinator
Nicole started at Parkland Village in 2020. Nicole has worked in healthcare for over 16 years, and her true passion is caring for people. This type of work gives her a sense of purpose and warms her heart.
Jeanie Joachim
Life Enrichment Director
When Jeanie isn't driving the Parkland bus to the beach, she's thinking of new ways to make residents feel special and connected. How? By meeting with each resident personally to know what they like – and dislike.
Tim Wilbanks
Dining Services Director
A classically trained chef (Le Cordon Bleu), Tim has worked at some of best local restaurants, (La Rambla, Crescent café, Community Plate). But he also loves making homemade comfort foods – and just about anything our residents want!
Discover more Alzheimer's & Dementia Insights
Get in Touch.
It would be our pleasure to talk to you about our senior living community in McMinnville, OR, and how we may be of service.
Special savings available for a limited time * — call now to speak with an advisor!
* Limited availability. Some restrictions apply.
Our Health and Safety Promise
Protecting our residents and team is a priority.
Here's how we do it.