Sierra Del Sol Senior Living
Located on the eastern side of sunny Tucson, Arizona, sits resort-style Sierra Del Sol, a senior living community with a vibrant Southwestern flare. With its beautiful desert landscape, stately saguaro cacti and towering palm trees, Sierra Del Sol is situated on the edge of Saguaro National Park East and has views of the Santa Catalina Mountains.
Special savings available for a limited time*
Community
Address + Phone
8151 E. Speedway Blvd.
Tucson,
AZ
85710
Phone: 520-722-8400
Living Options
Assisted Living
Memory Care
Respite Care
Featured Amenities
Grand dining room
Fitness center
Walking paths & gazebo
Outdoor patios
Our Living Options
Our senior living community in Tucson offers supportive assisted living and high-quality memory care. We are proud to serve our residents and their families from all over the Tucson region, including Green Valley, Sahuarita, Vail, Nogales, Sierra Vista, and Benson. This combination of senior lifestyles makes it possible for couples to remain close together even if their care needs are different.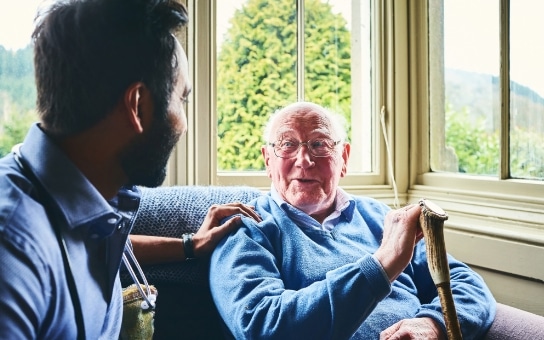 Assisted Living
Assisted living — or supportive living as we like to call it — offers more time, needed support, and a lot of pampering and personalized attention. This means residents can live fully and happily while enjoying everything the community and our desirable Pima County location have to offer.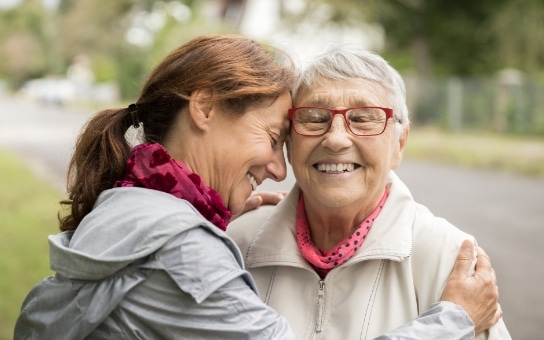 Memory Care
Specialized programming and support from an experienced team trained to understand all stages of memory loss helps residents experience more meaningful moments and brighter days.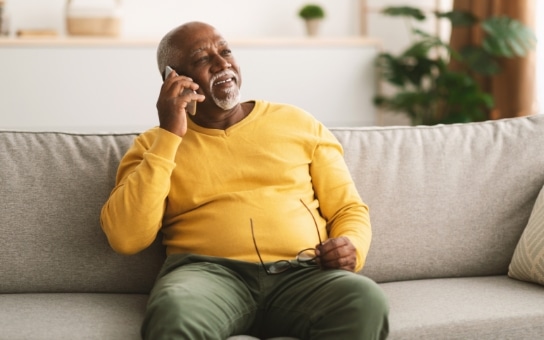 Respite Care
Respite care — or short-term stays — is a wonderful option for those caring for aging loved ones who may be going on vacation or who may simply need a temporary respite from caregiving. 
---
The right lifestyle? The right time?
Is there a right time for senior living? Sometimes it's hard to know — and the right time is different for everyone. This short 5-minute discovery tool can help you get started.
Special savings available for a limited time* — call now to speak with an advisor!
Sierra Del Sol … our difference.
With a focus on preserving — and enhancing — independence, at Sierra Del Sol, there is every opportunity to embrace your individuality and access the support and care needed to live the life you desire.
Walk into our community and experience a true feeling of home. Explore our engaging social calendar filled with activities and entertainment. Discover programs that connect residents with new friends. Find an array of convenient services and amenities that make life worry-free. And experience personalized care that sometimes means knowing you take two sugars in your tea and other times means lending a helping hand with life's daily tasks.
At Sierra Del Sol, we believe the smallest things can make the biggest difference. A warm hello delivered with a smile. Listening with interest and enthusiasm. Anticipating needs and responding appropriately. Celebrating accomplishments. Sharing joy.
It's all here. But don't take our word for it…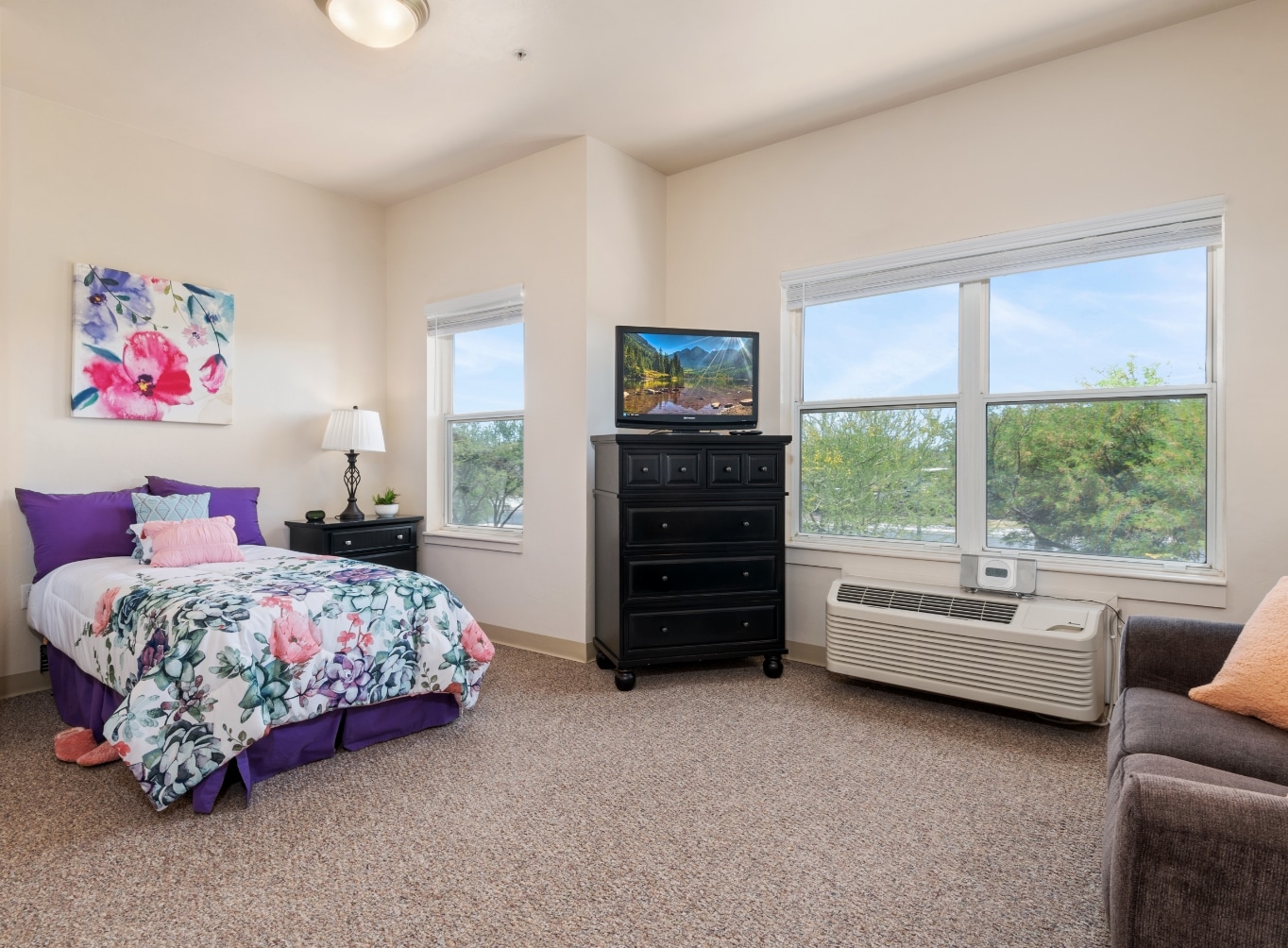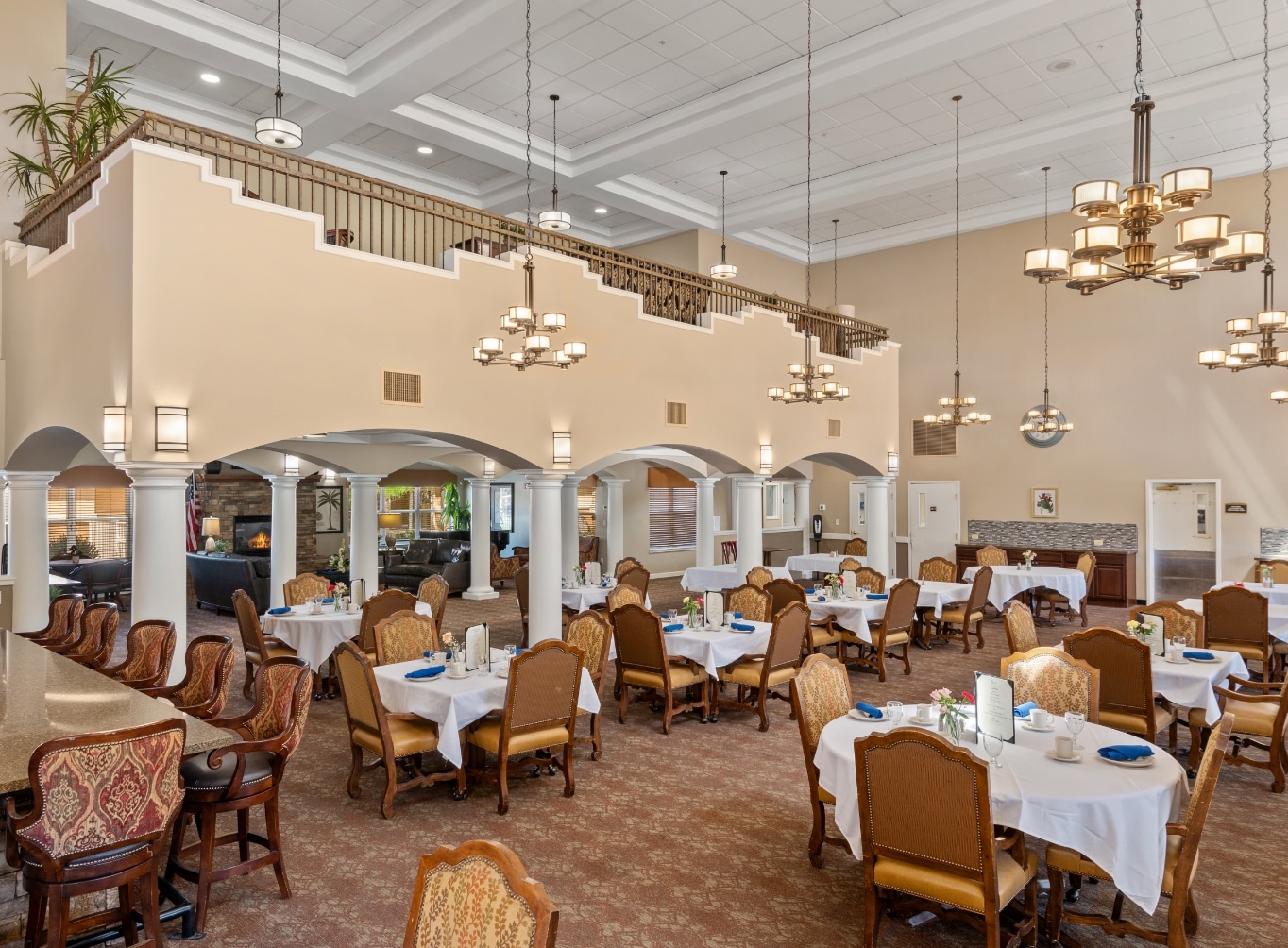 Our residents weigh in.
They (staff) provide the supervision dad needs, meals and medication administration. He participates as well as he can in the daily activities and especially likes playing Bingo with the ladies, AND WINNING!
Kay was very happy at Sierra Del Sol Senior Living for over three and a half years. I've had experience with several care homes in the Tucson area, and I don't remember another where the caregiving staff were as consistently kind, gentle, and patient.
---
A Day in the Life.
Life at Sierra Del Sol means living well each day, whatever individual abilities may be. No matter the lifestyle, our life-enrichment teams create daily opportunities to enhance physical, social, emotional and spiritual well-being by creating programs, activities and entertainment that enrich daily life.
Dining at Sierra Del Sol.
---
What's Near Our Tucson Assisted Living Community.
Mt. Lemmon Sky Center Observatory
9800 E. Ski Run Road
Mt. Lemmon, AZ 85619
Saguaro National Park
3693 S. Old Spanish Trail
Tucson, AZ 85730
Colossal Cave Mountain Park
16721 E. Old Spanish Trail
Vail, AZ 85641
Gallery of the Sun Museum
6300 N. Swan Road
Tucson, AZ 85718
Sierra Del Sol is also located near St. Joseph's Hospital and Tucson Medical Center, as well as popular restaurants, malls, hobby stores and farmers markets.
Floor Plans
Size up your living space with a well-appointed studio or one- or two-bedroom apartment. Each one is designed for the way today's seniors want to live. Ranging in sizes and designs, there's one perfect for every taste, need and budget. No matter which apartment or studio best meets your family's needs, a world of amenities and services, opportunities and excitement is just steps outside each apartment door. Residences feature kitchenettes and bathrooms.
Take a Virtual Tour of Sierra Del Sol Senior Living
What is the true cost of living at Sierra Del Sol?
Meals, check. Social life, check. Maintenance, housekeeping, check, check. Support when it's needed, check. When you factor in everything covered in the pricing at our community and compare it to the cost of remaining at home, you'll discover the real value of senior living and find a cost-effective option that's designed to enhance life in every way.
---
Meet our team.
Everyone at Sierra Del Sol loves what they do — and it shows. From our culinary team to our care partners to our maintenance crew, our hands-on team enjoys a sense of real empowerment. They know the residents best, so the leadership team listens to and learns from them. While every associate is committed to resident comfort, safety, care and happiness, it's this hands-on team that creates the genuine feeling of community found here. It's truly a community where everyone cares for and about one another — and it all starts with our care associates. Get to know them.
Care Team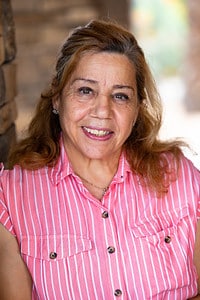 Haifaa Mansour
Server
Making people happy is what drives Haifaa. His can-do attitude and easy, friendly demeanor are among the top reasons why everyone looks forward to mealtimes at Sierra Del Sol.
Natasha Allen
Med Tech
For residents who don't have family nearby, they can count on Natasha to step in. She loves being someone residents can depend on and says making them smile is the best reward of all.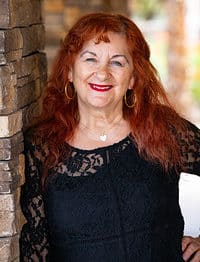 Jela Lacimic
Caregiver
Jela loves helping people and doing something that matters. His kindness, empathy and compassion enriches our residents' lives – and our community's culture.
Office Team
Laure O-Mendenhall
Executive Director
Laure has over 20 years of senior living experience in building strong teams and mentoring future industry leaders. A philanthropist, she enjoys getting everyone in the community involved in her "give-back" efforts.
Tom Kappler
Community Relations Director
While Tom has held executive director positions during his 25-year career, his heart is in community relations because he's passionate about helping families find quality living – he is especially proud to lead them to Sierra Del Sol.

Maryanna Rodriguez
Life Enrichment Director
Maryanna started her career working with children. But life took a turn, and she started working with seniors. She has never looked back and says she loves helping residents be happy, engaged and active.
Carisa Myles
Resident Services Coordinator
Carisa was born in Milwaukee, WI and raised in Tucson, AZ. She has worked in healthcare for over 2 decades and loves every minute of it! She married her high school sweetheart and they have 3 daughters. Carisa enjoys crafting, writing, and family time.
Arine Boschian
Dining Services Director
Arine knows what residents like! How? She conducts Meal Service Meetings, which provide residents the opportunity to share their opinions and suggestions.
Aaron Brady
Plant Operations Director
Aaron has a background in construction, renovation and swimming pools. He loves working for the residents and says his goal is to always keep the community beautiful, safe and fully operational.
Get in Touch.
It would be our pleasure to talk to you about our assisted living and memory care community in Tucson and how we may be of service.
Special savings available for a limited time * — call now to speak with an advisor!
* Limited availability. Some restrictions apply.
Our Health and Safety Promise
Protecting our residents and team is a priority.
Here's how we do it.