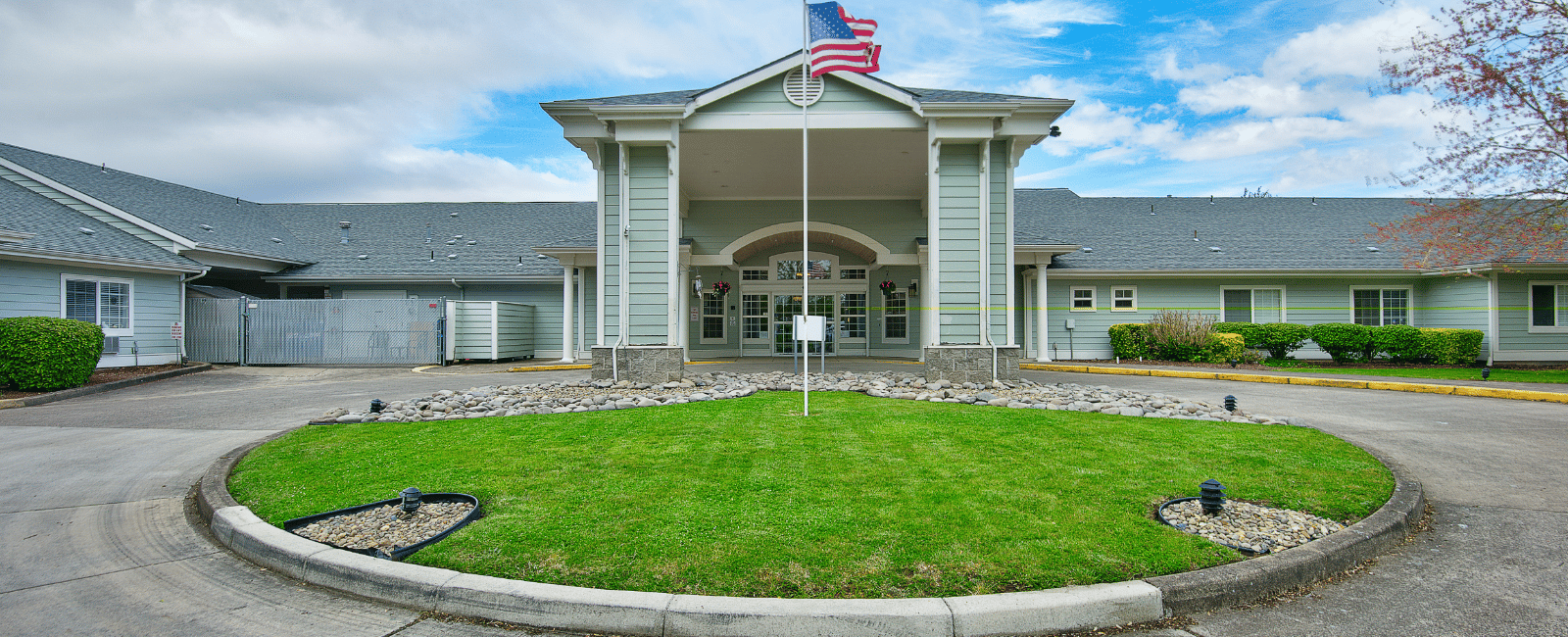 Spring Valley Assisted Living
Comfortable. Relaxed. Warm. Friendly. This describes Spring Valley Assisted Living, a supportive living community in a residential Springfield, OR, neighborhood that's quiet but also close to areas bustling with activity, restaurants, shopping and attractions in nearby Eugene, Jasper, Coburg and Irving.
A charming community in every way, our residents say Spring Valley is a wonderful place to all home.
Address + Phone
770 Harlow Road
Springfield,,
OR
97477
Phone: 541-744-2116
Living Options
Assisted Living
Respite Care
Featured Amenities
Dog Park
Resident Gardens
Landscaped Walking Paths
Assisted Living – Oregonian style.
Our senior living community in Springfield offers supportive assisted living and temporary respite care.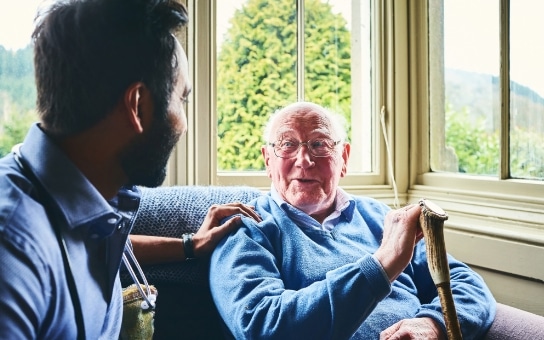 Assisted Living
With more time, a little support and a lot of friendly support, residents can live fully and happily while enjoying everything the community and a great Springfield location has to offer.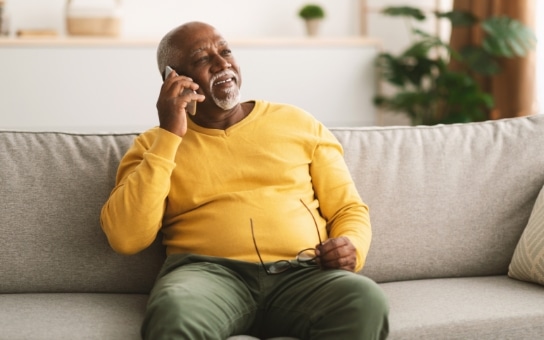 Respite Care
Respite care — or short-term stays — are designed for those caring for aging loved ones who may be going on vacation or who may simply need a temporary respite from caregiving.
---
Spring Valley Assisted Living … our difference.
Personalized experiences make all the difference at Spring Valley Assisted Living. From knowing your favorite TV show to knowing your favorite Willamette Valley Pinot to making sure you wear your lucky socks on Ducks Game Day, our Springfield, OR assisted living community caters to you and your special preferences.
With a focus on maintaining — and enhancing — independence, there is every opportunity to live the lifestyle you want at Spring Valley Assisted Living. Enjoy a comfortable feeling of home … a busy social calendar filled with fun activities and entertainment. Programs that encourage activity, engagement and thought. Services that add convenience to everyday life. A helping hand with life's daily tasks available 24/7.
Here, our residents say that sometimes the smallest things make the biggest difference … like a warm hello delivered with a smile. Caregivers who listen with enthusiasm, and who anticipate needs and respond appropriately. A culture that celebrates individuality and respects differences.
It's all here. But don't take our word for it….
Our residents weigh in.
"I'm so glad we chose a Cascade Living Group community."
---
A Day In The Life.
Dining at Spring Valley.
---
What's Near Our Springfield-Eugene Senior Living Community.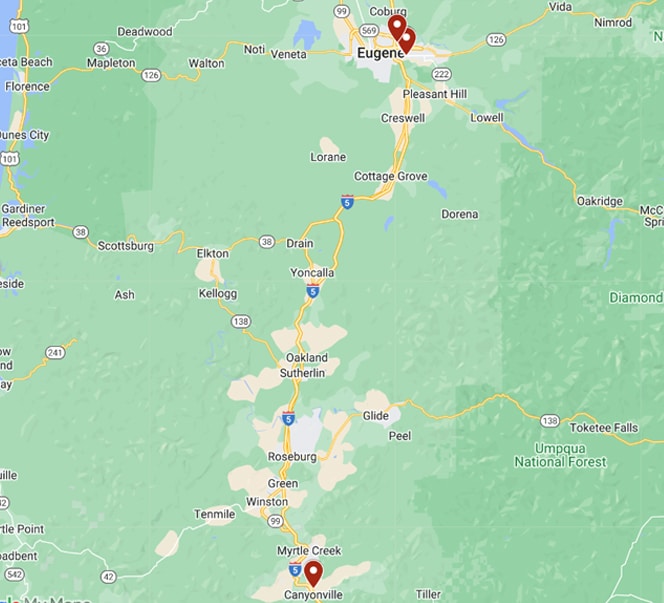 Seven Feather Casino
146 Chief Miwaleta Ln,
Canyonville, OR 97417
Springfield Museum
590 Main St,
Springfield, OR 97477
Emerald Art Center
500 Main St,Springfield, OR 97477
Richard Wildish Community Theater
630 Main St,
Springfield, OR 97477
The Shoppes at Gateway
3000 Gateway St,
Springfield, OR 97477
Floor Plans
Size up your living space with a well-appointed studio, one- or two-bedroom apartment. Each one is designed for the way you want to live. Floor plans have kitchenettes and bathrooms. Some have patios, and all have breathtaking views. Ranging in sizes and styles, there's one perfect for every taste, need and budget. No matter which apartment or studio best meets your family's needs, a world of amenities and services, opportunities and excitement is just steps outside each door.
Take a Virtual Tour of Spring Valley Assisted Living
Move in by December 31 and lock in 2023 rates before the new year*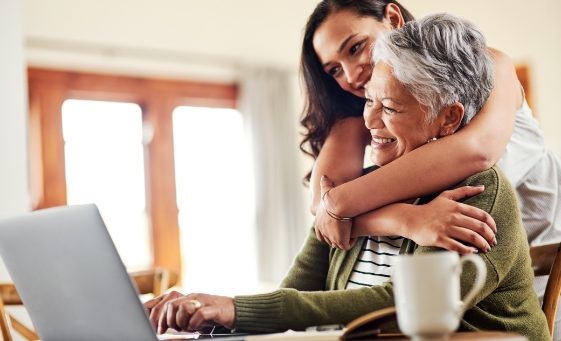 What is the true cost of living at Spring Valley?
When you factor in everything covered in the pricing at our assisted living community and compare it to the cost of remaining at home, you'll discover the real value of senior living and find a cost-effective option that's designed to enhance your independence — and happiness.
---
Meet our team.
From our dining team to our care partners to our maintenance crew, our hands-on team enjoys a sense of real empowerment. They know the residents best, so the leadership team listens to and learns from them. Our associates love what they do, and it shows in the genuine feeling of community – and family — found at Spring Valley Assisted Living. It's truly a community where everyone cares for and about one another — and it all starts with our care associates. Get to know them.
Care Team
LaShonda Roberts
Med / Care Associate
LaShonda is one of our newer associates here at Spring Valley. Coming to us with over 4 years' experience she has quickly found her groove here! LaShonda is eager to learn and has recently promoted into one of our MedTech positions. The residents love to see her smiling face each morning!
Ashley Walters
Med / Care Associate
Ashley has been with Spring Valley for over 6 years! She is a busy bee, always zipping up and down the halls. Ashley works both Meds and Care and is always willing to help where needed.
Office Team
Jami Anderson
Executive Director
Jami has always had a heart for seniors and offers a vast knowledge of a variety of diagnoses as she has worked with so many different residents throughout the years. Jami offers a caring, open-door approach to management with her staff, living by the motto that "teamwork is everything."
Melissa Fisher, LPN
Wellness Director
Melissa started her long-term care journey nearly 20 years ago as a CNA. She quickly became a care manager in residential care but decided she wanted to do more. So she went to nursing school. After graduating, she worked in mental health/memory care before joining our assisted living team.
Daniela Trott
Residents Services Director
Daniela understands (and loves) all aspects of daily life in senior living. She's worked her way up from positions in housekeeping, caregiving, med tech, and now, resident services.
Brad Garrigus
Community Relations Director
Brad has had a successful career in serving others, learning through his own family experience how difficult these times can be, and has found his calling helping others and supporting families understanding what resources are available. "Success is the sum of small efforts repeated day in and day out."
April Vanlandingham
Life Enrichment Director 
As life enrichment director for Spring Valley, April considers it a privilege to be here and learn from the residents while getting to know them and hearing about their life experiences. April's goal is to inspire them with engaging activities to enhance their daily lives and retirement experience.
Lisa Boudreau
Concierge
Lisa and her family moved to OR from FL in June of 2022. She is currently attending school to advance her career in healthcare. She loves working with the residents and staff at Spring Valley.
Dave Rausch
Plant Operations Director
Talking with residents reminds Dave of the relationship he enjoyed with his grandparents. He is grateful to have found a career that blends a love of seniors with his construction experience.
Cameron Rudolph
Dining Services Director 
A natural grocer. An sous chef. A home chef. A foodie. Now a senior living food services director who finds it a privilege to play an integral role in the happiness of residents.
Discover more Alzheimer's & Dementia Insights
Our Health and Safety Promise
Protecting our residents and team is a priority.
Here's how we do it.