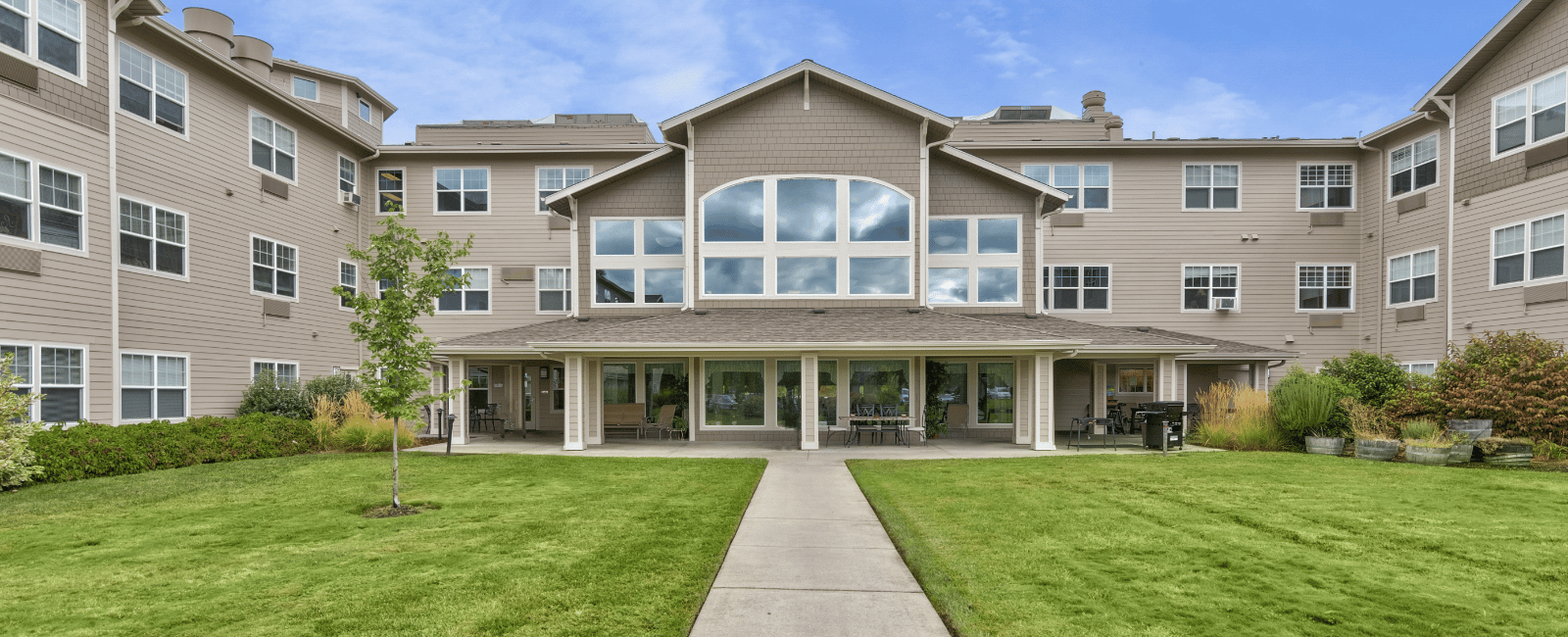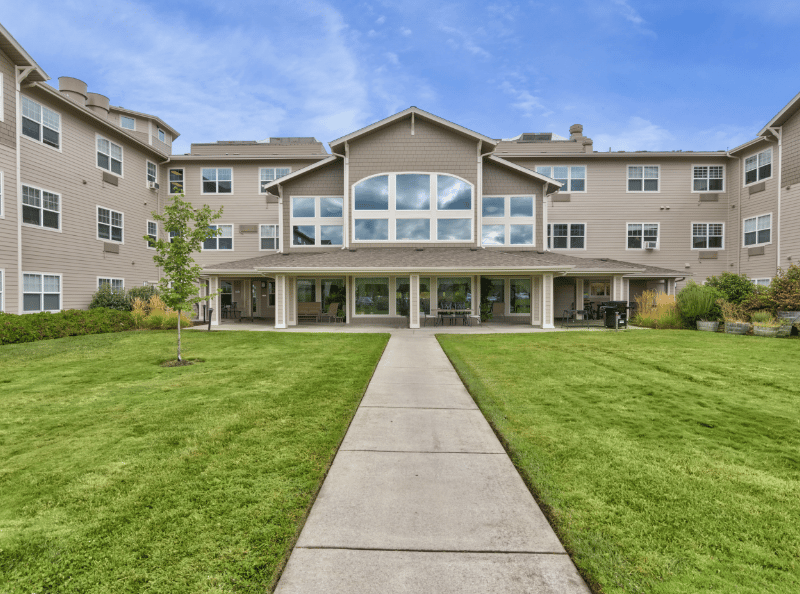 Cascades of Grants Pass
Cascades of Grants Pass boasts a beautiful campus in Grants Pass, Oregon, along the Rogue River. The community offers charming neighborhood-style clusters of independent living cottages along with residential apartments in Spring Meadow, assisted living in The Village, and memory care in The Pointe.
Special savings available for a limited time*
Community
Address + Phone
1357 Redwood Circle
Grants Pass,
OR
97527
Phone: 541-479-1284
Living Options
Independent Living
Assisted Living
Memory Care
Respite Care
Featured Amenities
Robust life enrichment
Music & physical therapy
Community garden
Dog park
Our Living Options
A full range of senior lifestyles is offered in a cottage and neighborhood and three separate buildings. This means if more support is ever needed, there's no need to move. And in the event a spouse or partner needs different care, it's right here.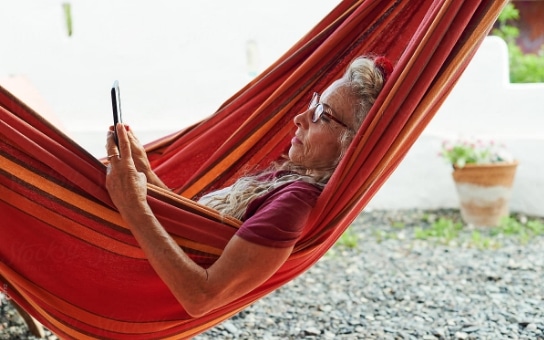 Independent Living at The Cottages and Spring Meadow
Independent living at Cascades of Grants Pass includes two options: The Cottages and Spring Meadow senior apartments. Each offers an array of conveniences, activities, services and amenities.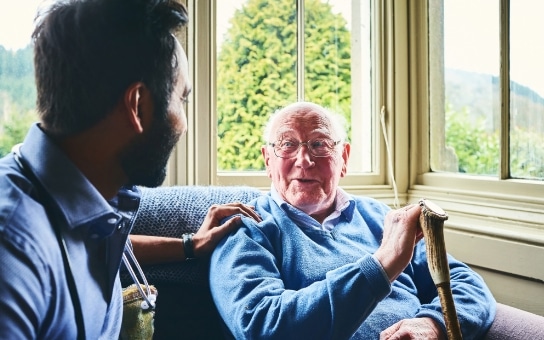 Assisted Living at The Village
With more time, a little support, and a lot of pampering, residents can live fully and happily while enjoying everything community life at The Village at Cascades of Grants Pass has to offer.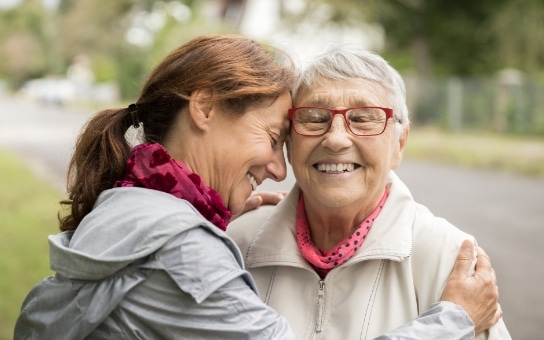 Memory Care at The Pointe
Specialized programming and support from an experienced team who understands all stages of memory loss help residents experience more meaningful moments and more fulfilling days.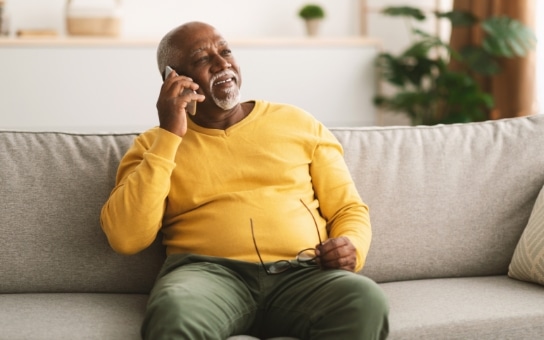 Respite Care
Respite care — or a short-term stay — is designed for those caring for aging loved ones who may be going on vacation or who may simply need a temporary respite from caregiving.
---
The right lifestyle? The right time?
Is there a right time for senior living? Sometimes it's hard to know — and the right time is different for everyone. This short 5-minute discovery tool can help you get started.
Special savings available for a limited time* — call now to speak with an advisor!
Cascades of Grants Pass … our difference.
A feeling of home. A social calendar packed with activities and entertainment. Programs that delight. Amenities that make life easy and fun. Personalized care that sometimes means knowing a favorite ice cream flavor and other times means lending a hand with life's daily tasks.
With a focus on preserving — and enhancing — independence no matter what care level is required, at Cascades of Grants Pass, there is every opportunity to live large.
But sometimes the smallest things make the biggest difference. A warm greeting delivered with a smile. Listening with interest and enthusiasm. Anticipating needs and responding appropriately. Celebrating individuality. Respecting differences. Sharing joy.
It's all here. But don't take our word for it…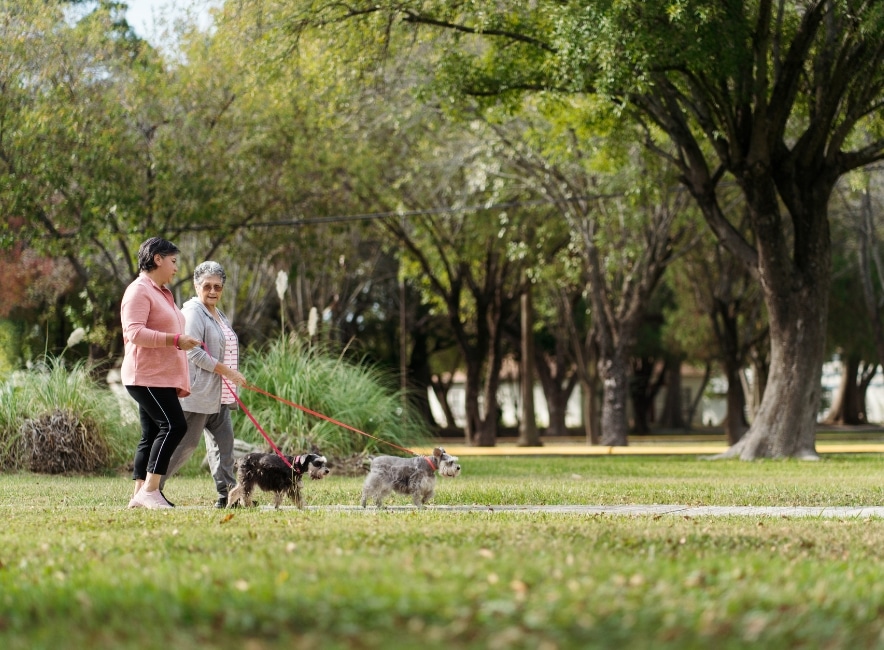 Our residents weigh in.
"I'm so glad we chose a Cascade Living Group community."
---
A Day in the Life.
Life at Cascades of Grants Pass means living well each day, whatever individual abilities may be. No matter the lifestyle, our life-enrichment teams enhance physical, social, emotional and spiritual well-being by creating programs, activities and entertainment that enrich daily life.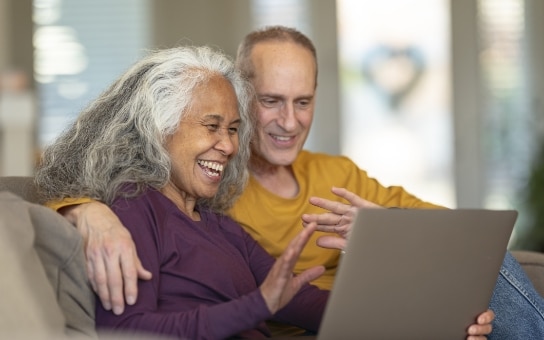 Respite Care
Whether it's for a few days or several weeks, respite care – or a short-term stay – offers a taste of our relaxed Pacific Northwest senior lifestyle before making a commitment while affording caregivers the opportunity to take a vacation or simply rest and recharge. Respite care residents enjoy the same support and community amenities, services and programs as our full-time residents.
Dining at Cascades of Grants Pass
---
What's Near Our Grants Pass Senior Living Community.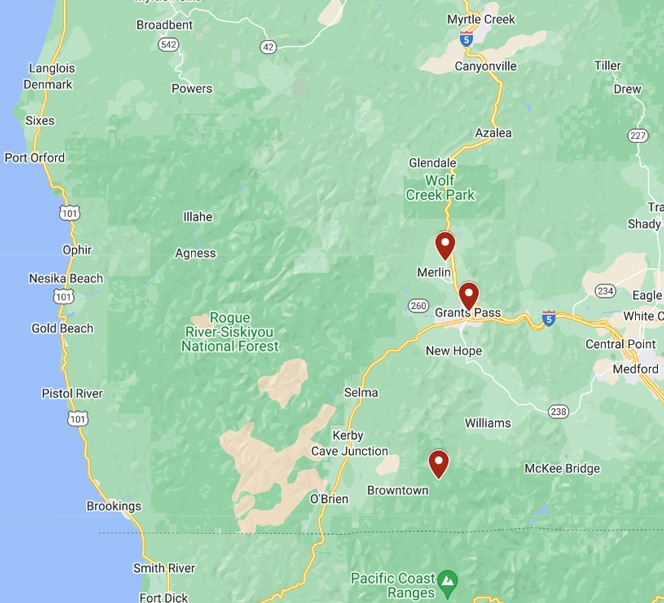 Grants Pass Museum of Art
229 SW G St.
Grants Pass, OR 97526
Pottsville Historical Museum
2400 Pleasant Valley Road
Merlin, OR 97532
Oregon Caves National Monument & Preserve
19000 Caves Hwy
Cave Junction, OR 97523
Floor Plans
Size up your living space with a well-appointed cottage or senior apartment. Each one is designed for the way today's seniors want to live – whichever lifestyle is required. Ranging in sizes and designs, there's one perfect for every taste, need and budget. No matter which cottage, apartment or studio best meets your family's needs, a world of amenities and services, opportunities and excitement, and an incredible campus and location are just steps outside each door.
Take a Virtual Tour of Cascades of Grants Pass
Independent Living
View Floor Plans
Take a Virtual Tour of our
Independent Living Rooms
Assisted Living
View floor plans
Take a Virtual Tour of our
Assisted Living Rooms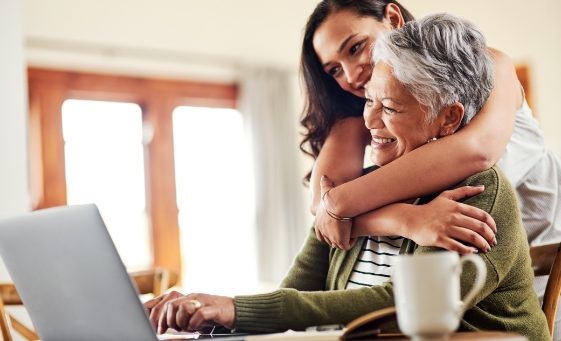 What is the true cost of living at Cascades of Grants Pass?
Meals, check. Social life, check. Maintenance, housekeeping, check, check. Support if it's needed, check. When you factor in everything that is covered in our pricing and compare it to the cost of remaining at home, you'll discover the real value of senior living and find a cost-effective option that's designed to enhance life in every way.
---
Meet our team.
Everyone at Cascades of Grants Pass loves what they do — and it shows. From our culinary team to our care partners to our maintenance crew, our hands-on team enjoys a sense of real empowerment. They know the residents best, so the leadership team listens to and learns from them. While every associate is committed to resident comfort, safety, care and happiness, it's this hands-on team that creates the genuine feeling of community found here. It's truly a senior living community where everyone cares for and about one another – and it all starts with our care associates. Get to know them.
Meet the Cascades of Grants Pass Team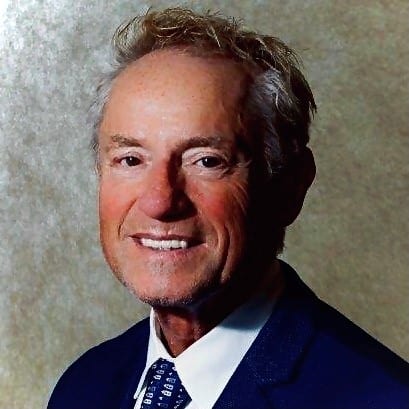 Alexander Ben-Israel
Senior Executive Director
Alexander grew up in small towns in Bavaria and Israel. While working on his master's degree in the U.S., he worked part-time in a nursing home and found his full-time career path. Alexander believes it is a gift to serve the residents and families and strives to make the community the best it can be.
Ryan Hess
Director of Sales and Marketing
A Grants Pass native, Ryan has been a mutual fund consultant in San Francisco and a working Screen Actors Guild model/actor in LA. He came back home to the Rogue Valley, became Mayor of Rogue River and discovered senior living – a career he LOVES.

Bryan Herrmann
Community Relations Director
A former collegiate baseball player (Washington State) Brian believes the most important thing he can do in his role is to listen – really listen to the needs and wants of residents and families.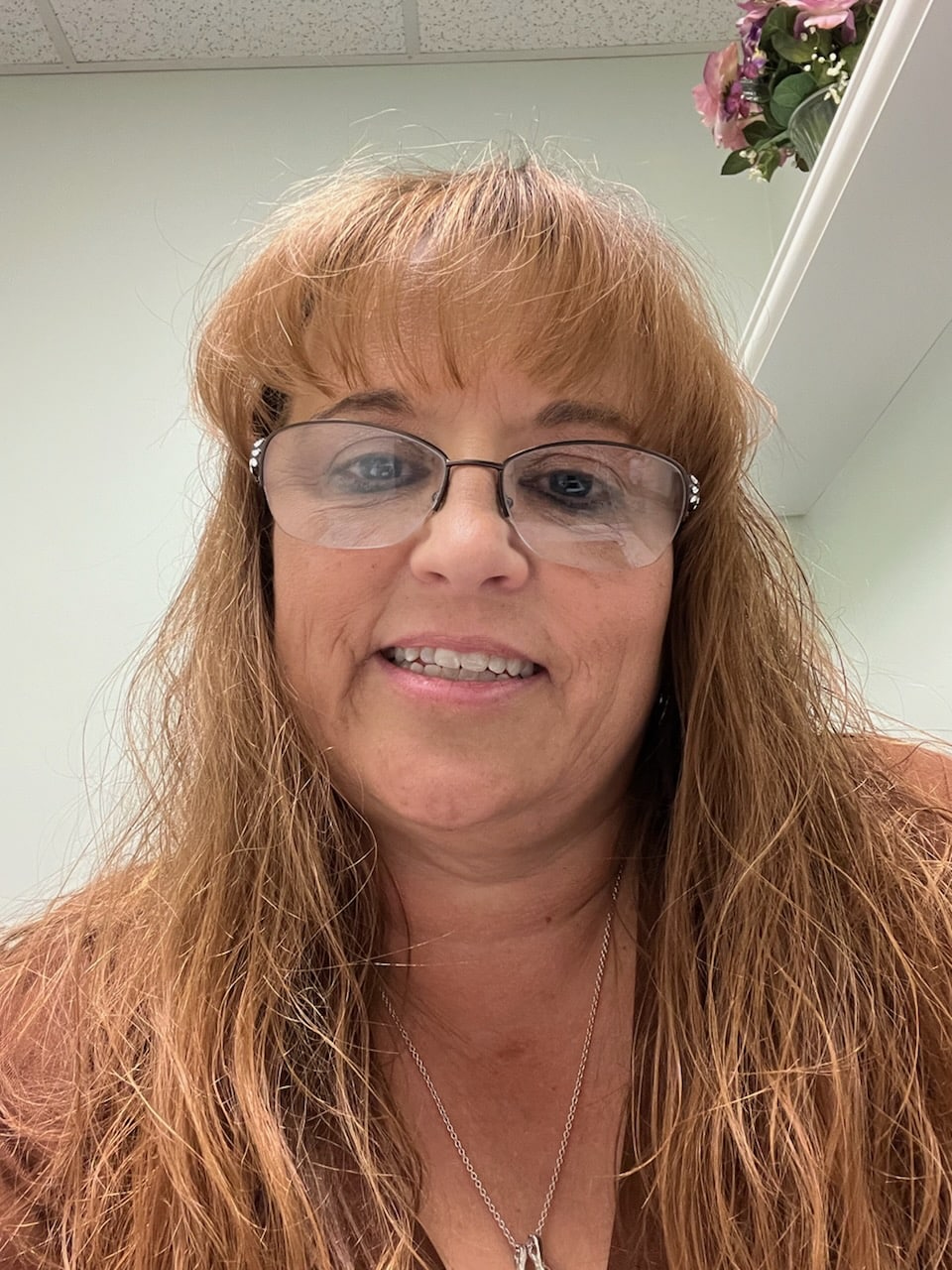 Tara Bethel
Community Relations Director
Tara was raised by a nurse who taught her love and compassion. Tara often accompanied her mom on rounds, where she most enjoyed getting to know the senior patients because, as she says, seniors are books of knowledge, each with a story to tell.
Melissa Hogan
Life Enrichment Director
From parties, socials and fun classes to off-campus trips, karaoke nights, wine tastings and happy hours, Melissa is passionate about coming up with new ways to keep residents engaged.
Sharon Evans
Business Office Manager of The Village & The Pointe
Sharon takes care of all matters of business, but what she loves about working in senior living is that it's not all business. She says that working with seniors and hearing their stories – both happy and sad – bring her daily joy.
Meet The Spring Meadow Independent Living Team

John (Tim) Robitz
Business Office Manager
After 20 years in housing and food service at multiple universities, Tim switched generations and joined our team where he directs Business Office activities in accordance with guidelines and regs.
Samantha Gordon
Life Enrichment Director
Sam has always had a passion for helping others and assisting them in finding a purpose – it's a passion that began when she was a teenager when she helped care for her great-grandparents.
Amber Sterger
Dining Services Director
If Amber wasn't in dining services, she'd likely be working on a ranch or a farm as she did in her childhood. But she found a new passion in senior living and says she finds daily inspiration in the residents and in the stories they share.
Meet The Village Assisted Living Team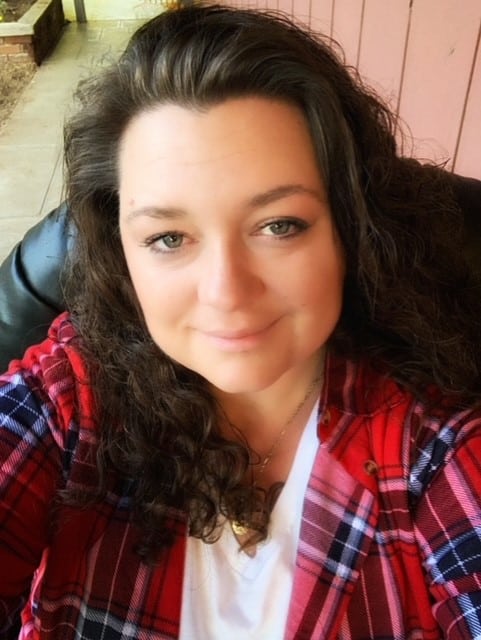 Amy Smith
Executive Director
Amy worked as a Med Tech and Business Office Associate before being promoted to her current role. She's been in senior living for 20+ years, striving to make every day better for residents than the day before.
Eduardo Gutierrez
Plant Operation Director
Eduardo, or Eddie as he prefers, was born in Panama. He's been in maintenance for over 20 years, starting in the industry after serving in the U.S. Army, Infantry. He loves the friendships he's made with the residents and the things he learns from them.
Meet The Pointe Memory Care Team

Joy Coonrod-Anderson
Executive Director
Raised by a hard-working CNA, Joy learned the value and rewards in caring for seniors. She, too, became a hands-on caregiver in senior living before transitioning into Memory Care management.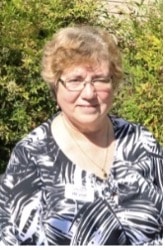 Terry Parlee, RN
Wellness Director
At 15, Terry volunteered at the local hospital and found she loved working with people. When she became a nurse, she discovered a passion for working with seniors. She's been in senior living ever since – 20+ years.

Jessica Benavente
Resident Services Director
Jessica's passion for seniors and for caregiving inspired her to grow within an industry she loves. She has grown from med tech to her current position and now, she's in nursing school to serve residents even better.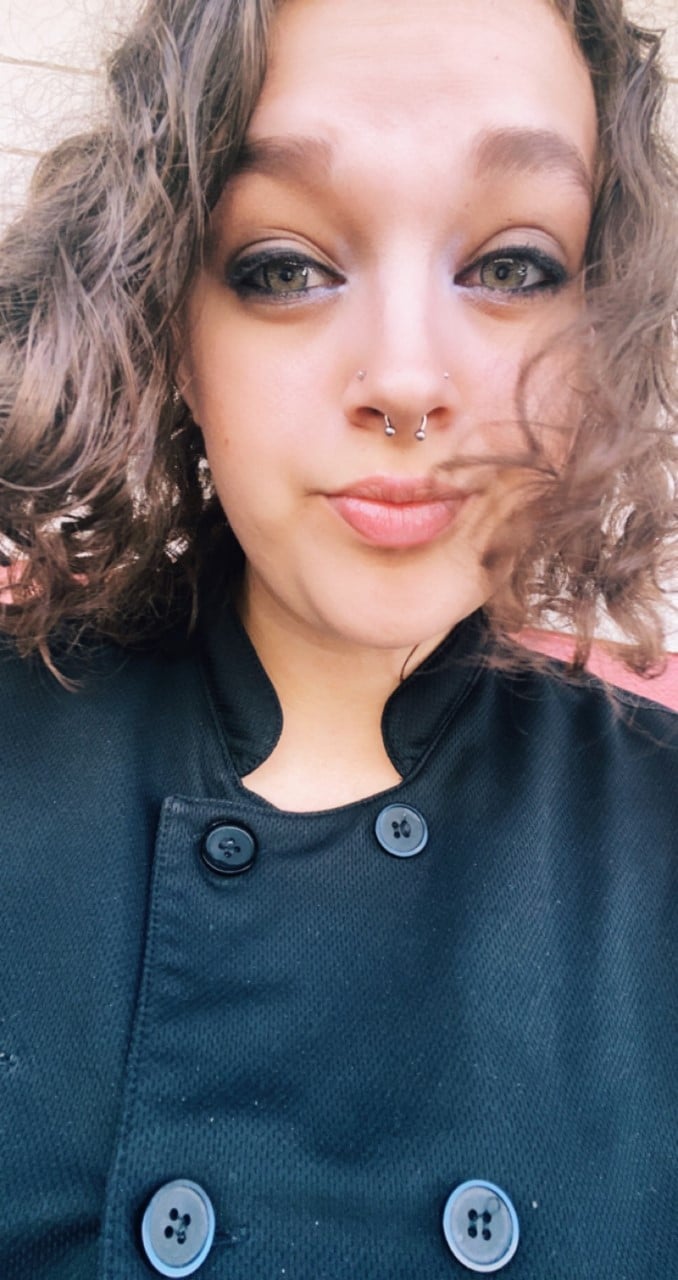 Alexandria Kruse
Dining Services Director, Memory Care
Alexandria's dad was a caregiver in an assisted living community. Alexandria loved going to work with him and hanging out with the residents and staff she grew to love. After learning how to cook, she turned two passions – cooking and seniors – into a forever career.
Care Team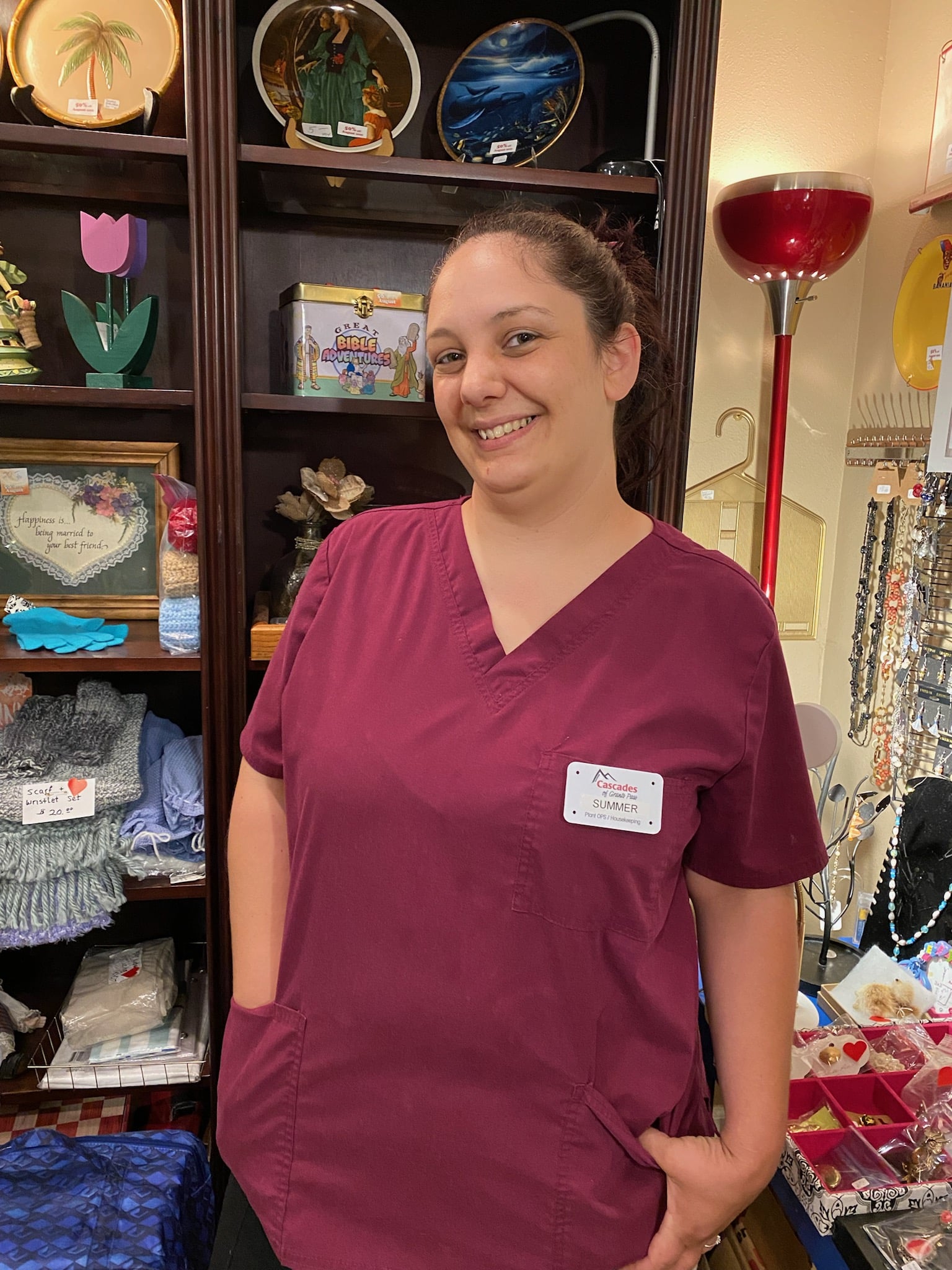 Summer Griffie
Housekeeper
Summer is passionate about the well-being of others which is why she takes the extra steps to ensure the community sparkles and shines. She says, making people happy is what motivates her.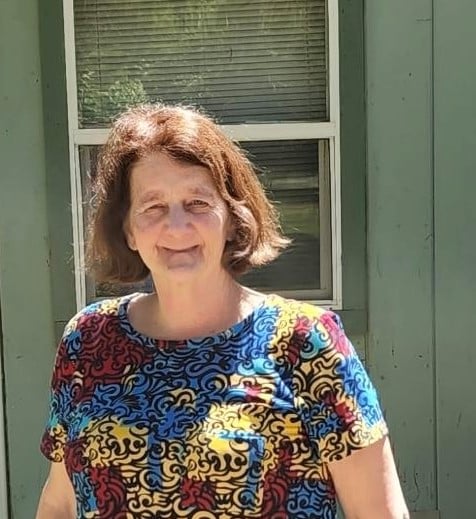 Denise Rising
Med Tech
A 13-year employee, Denise is a med tech in memory care who says she loves sharing a smile (or two) with each and every resident each and every day!
Megan Flores
Dining Services
Megan loves working in kitchens which is why she attended culinary school. A trained pastry chef, she looks forward to testing out sweet new recipes with the residents!
We Want to Get to Know You.
It would be our pleasure to talk to you about our senior living community in Grants Pass and how we may be of service. Talk to one of our senior living advisors today.
Special savings available for a limited time * — call now to speak with an advisor!
* Limited availability. Some restrictions apply.
Our Health and Safety Promise
Protecting our residents and team is a priority.
Here's how we do it.