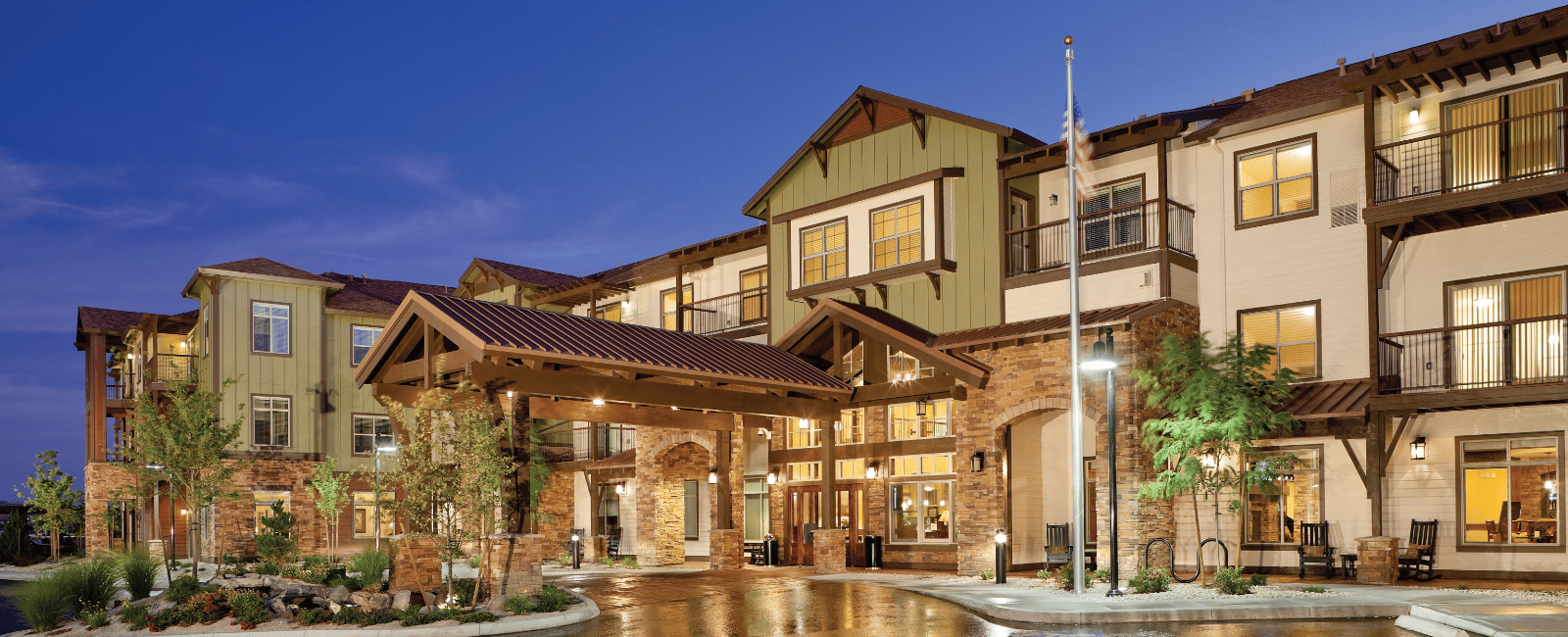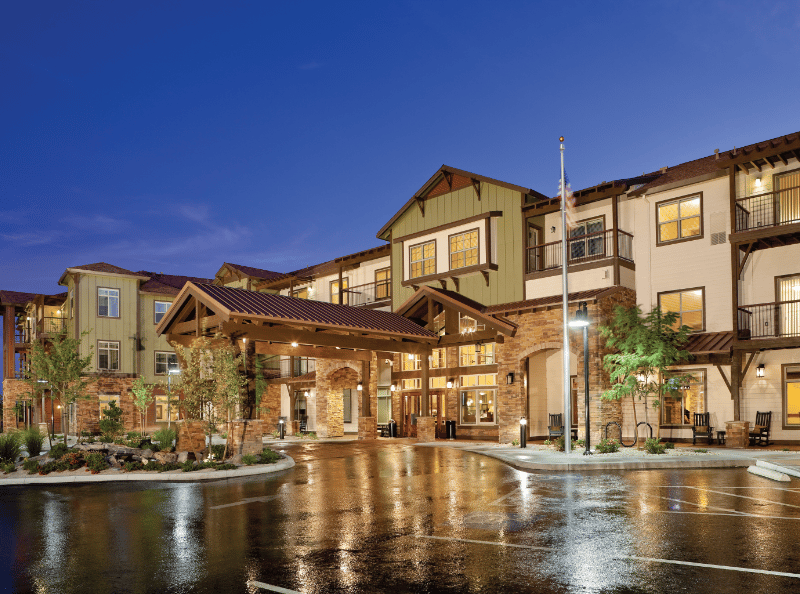 Cascades of the Sierra
With desert mountain views to the east, snow-capped Sierra Nevada Mountain views to the southwest, and Reno just a few miles away, we're in what might just be the perfect place for senior living — Spanish Springs, NV.
Special savings available for a limited time*
Address + Phone
275 Neighborhood Way
Spanish Springs,
NV
89441
Phone: 775-424-5400
Living Options
Independent living
Assisted living
Memory care
Respite care
Featured Amenities
Weekly live entertainment
Fitness center
Walk-in pool
Movie theater
Our Living Options
A range of senior lifestyles are available, so if more support is ever needed, there's no need to move to another community. And in the event a spouse or partner needs different care, it's right here, keeping couples close.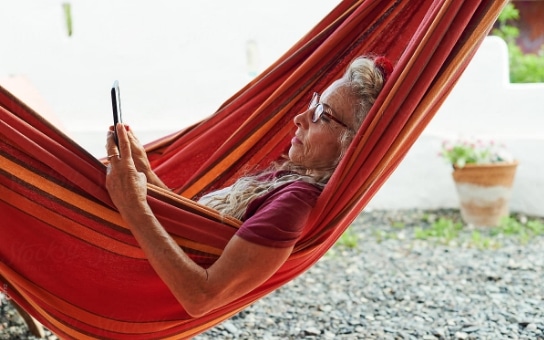 Independent Living
It's like a vacation only better because here, an array of luxuries, activities, services, and amenities are part of life – Every. Single. Day. What's not part of every day: cooking, cleaning and home maintenance!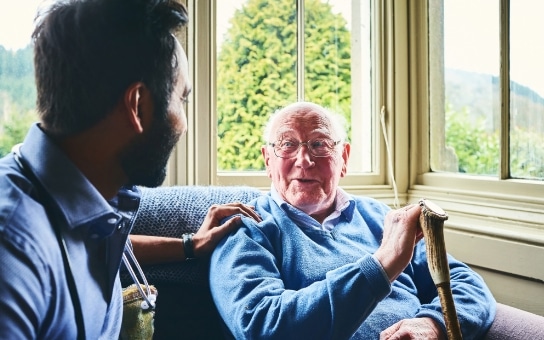 Assisted Living
With more time, a little support and a lot of pampering, residents can live fully and happily while enjoying everything an assisted living community (and a great location near Reno-Sparks).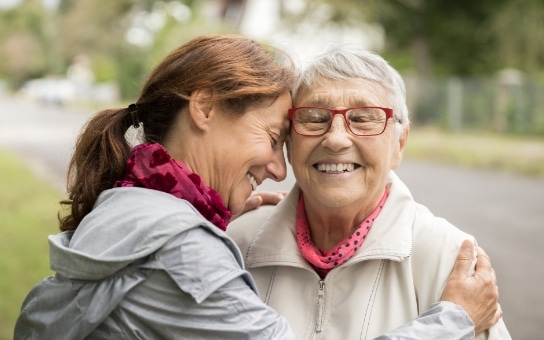 Memory Care
Specialized programming and support from an experienced team trained to understand all stages of memory loss helps residents experience more meaningful moments and more fulfilling days.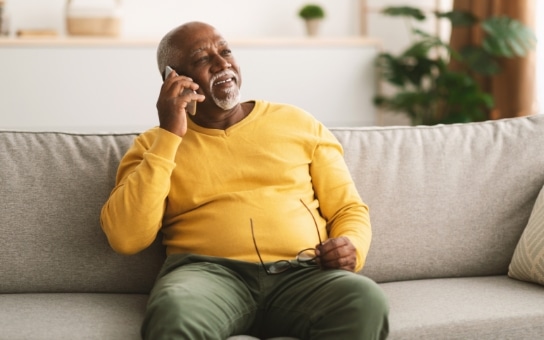 Respite Care
Respite care – or short-term stays – are designed for those caring for aging loved ones who may be going on vacation or who may simply need a temporary respite from caregiving.
---
Cascades of The Sierra … our difference.
A feeling of home. A robust social calendar filled with activities and entertainment. Programs that spark joy. Amenities that inspire. Personalized care that sometimes means knowing a favorite ice cream flavor, other times it means lending a hand with life's daily tasks.
With a focus on preserving – and enhancing — independence, there is every opportunity to live large at Cascades of the Sierras.
But, sometimes the smallest things make the biggest difference. A warm greeting delivered with a smile. Listening with interest and enthusiasm. Anticipating needs and responding appropriately. Celebrating differences.
It's all here. But don't take our word for it….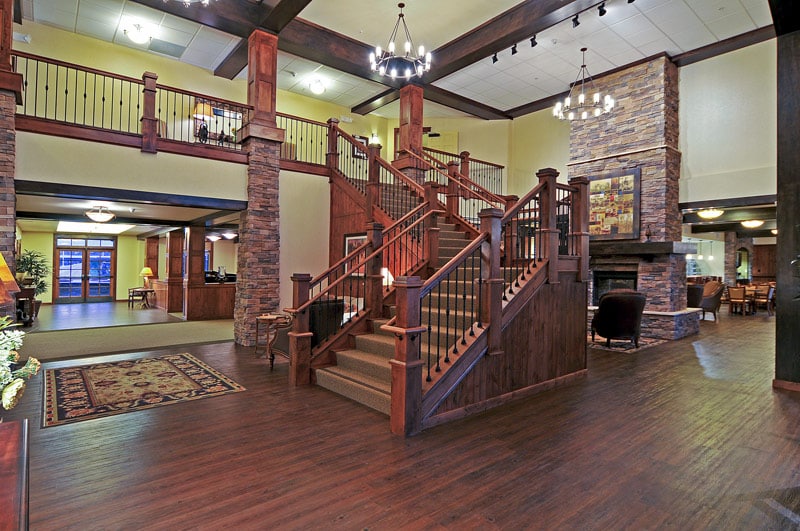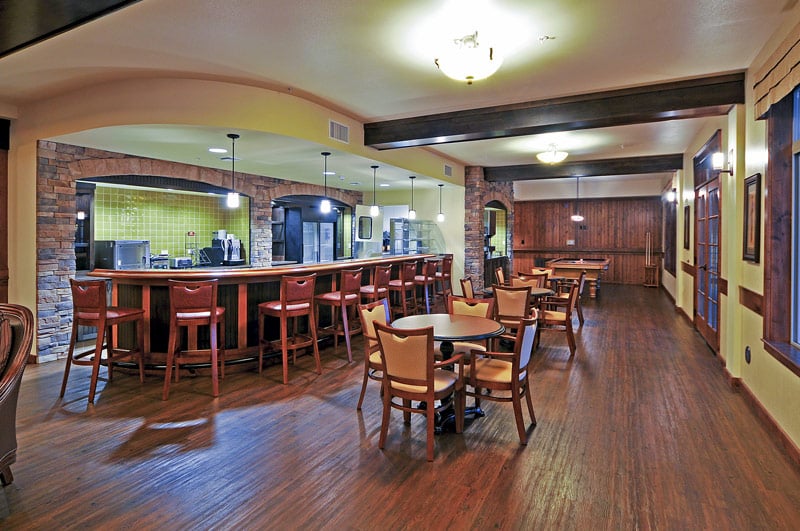 Our residents weigh in.
"I'm so glad we chose a Cascade Living Group community."
---
Day in the life.
Life at Cascades of the Sierra means living well each day, whatever individual abilities may be. No matter the lifestyle, our Life Enrichment teams create daily opportunities to enhance physical, social, emotional, and spiritual well-being by creating programs, activities and entertainment that enrich daily life.
Respite Care
Whether it's for a few days or several weeks, respite care — or short-term stays — can offer a chance to experience senior living before making a commitment. It's also an opportunity for caregivers to take a vacation or simply to rest and recharge. Respite residents at Cascades of the Sierra enjoy all the same support, amenities, services and programs as full-time residents.
Dining at Cascades of the Sierra.
---
What's Near Our Spanish Springs Senior Living Community.
Reno Philharmonic
925 Riverside Dr #3
Reno, NV 89503
Terry Lee Wells Nevada Discovery Museum
490 S Center St
Reno, NV 89501
Midtown
Eagle Landing Plaza
9725 Pyramid Way
Spanish Springs, NV 89441
Strictly REEF
907 W Moana Ln
Reno, NV 89509
Animal Ark
1265 Deerlodge Rd
Reno, NV 89508
National Automobile Museum
1 Museum Dr
Reno, NV 89501
Floor Plans
Size up your living space with a well-appointed studio, one- or two-bedroom apartment. Each one is designed for the way today's seniors want to live. Ranging in sizes and designs, there's one perfect for every taste, need and budget. No matter which apartment or studio best meets your family's needs, there's a world of amenities and service, opportunity and excitement just steps outside each apartment door.
Independent Living
Assisted Living
Memory Care
Reserve your apartment by December 31 and lock in 2023 rates. Call now!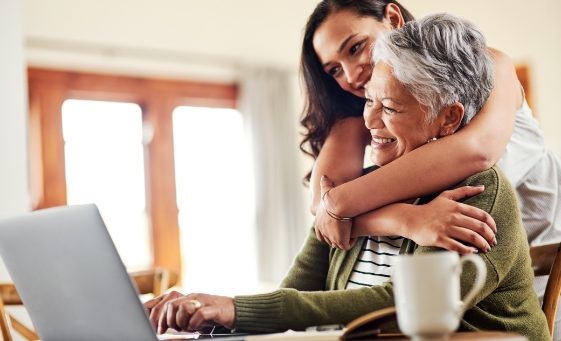 What is the true cost of living at Cascades of the Sierra?
Meals, check. Social life, check. Maintenance, housekeeping, check, check. Support if it's needed, check. At Cascades of the Sierra, our monthly rent is all inclusive. And when you factor in everything covered at our community and compare it to the cost of remaining at home, you'll discover the real value of senior living and find a cost-effective option that's designed to enhance life in every way.
---
Meet our team.
Everyone at The Cascades of the Sierra loves what they do — and it shows. From our culinary team to our care partners to our maintenance crew, our hands-on team enjoys a sense of real empowerment. They know the residents best so the leadership team listens to and learns from them. While every associate is committed to resident comfort, safety, care and happiness, it's this hands-on team that creates the genuine feeling of community found here. It's truly a community where everyone cares for and about one another — and it all starts with our care associates. Get to know them.
Care Team
Office Team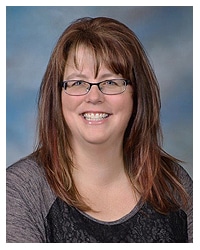 Marie House, RN
Wellness Director – Director of Assisted Living
Bringing over 22 years of experience as a Registered Nurse in the health care field, Marie joins the Cascades team. She guides seniors to experience an independent and high-quality lifestyle within our assisted living community.
Discover more Alzheimer's & Dementia Insights
Get inTouch.
It would be our pleasure to talk to you about our senior living community in Spanish Springs and how we may be of service.
Special savings available for a limited time * — call now to speak with an advisor!
* Limited availability. Some restrictions apply.
Our Health and Safety Promise
Protecting our residents and team is a priority.
Here's how we do it.